As we're working hard to make a dent in our 2018 goals, I wanted to take some time to review last year's online catalog usage. Does 2017 reveal the same catalog usage trends we've seen before? Read on to take a look at our infographic and find out.
(Spoiler alert: Mobile traffic is still growing at an insane pace.)

Mobile is more relevant than ever
These days, mobile is so deeply embedded in our culture that it seems almost unnecessary to raise this topic—we all know mobile is important. However, actually seeing mobile traffic overtake desktop is still a huge surprise to us.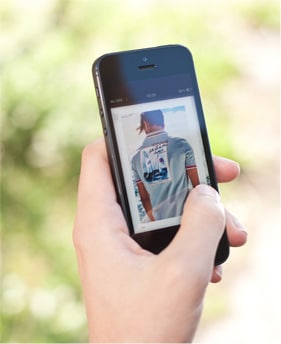 And while we've made sure that online catalogs on Publitas are mobile friendly, this is as good a reminder as any, to go check the mobile experience of your catalogs and the website you're displaying them on.