Publish digital catalogs for exceptional online shopping experiences
Turn your catalogs into revenue-driving assets and tap into a global audience of 2.64 billion shoppers. Convert static catalogs into shoppable digital catalogs. We offer an easy-to-use, powerful platform to help retailers make, publish, and distribute eye-catching digital catalogs.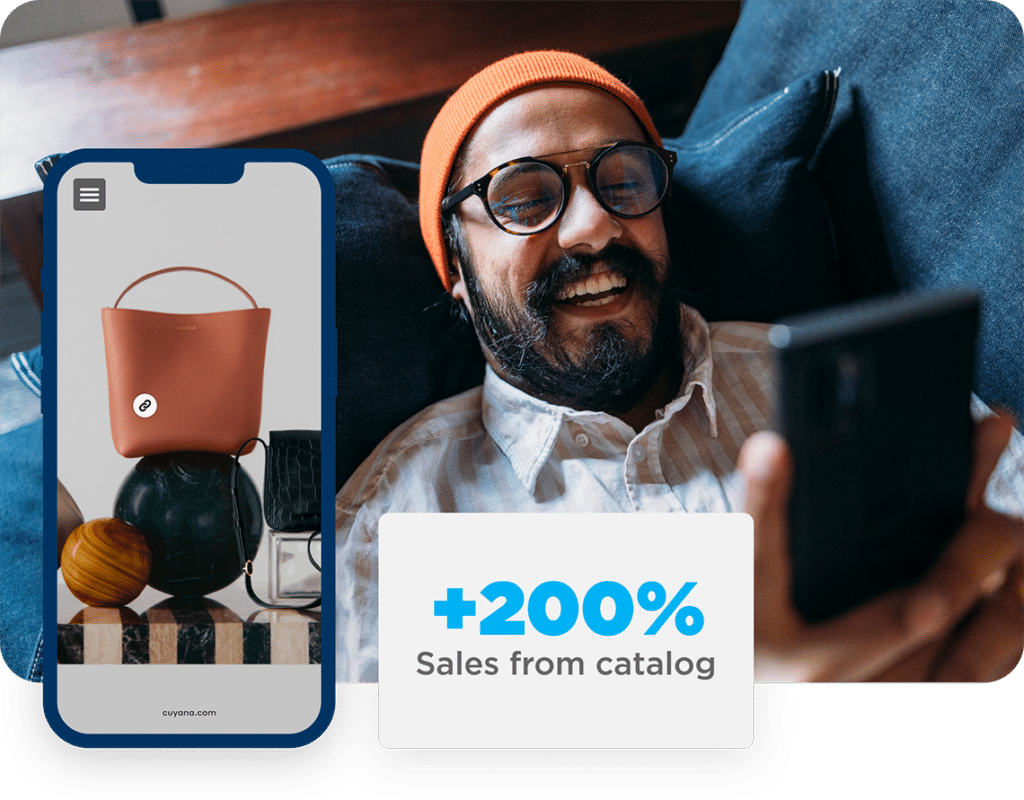 3x your revenue from digital catalogs
In today's retail landscape, it is a must to have a digital catalog. You can reach more shoppers faster and at any time. Having a catalog available online brings endless benefits. Include dynamic and shoppable elements to guide shoppers from discovery to conversion.
TRUSTED BY 2000+ CUSTOMERS, INCLUDING LEADING RETAILERS SUCH AS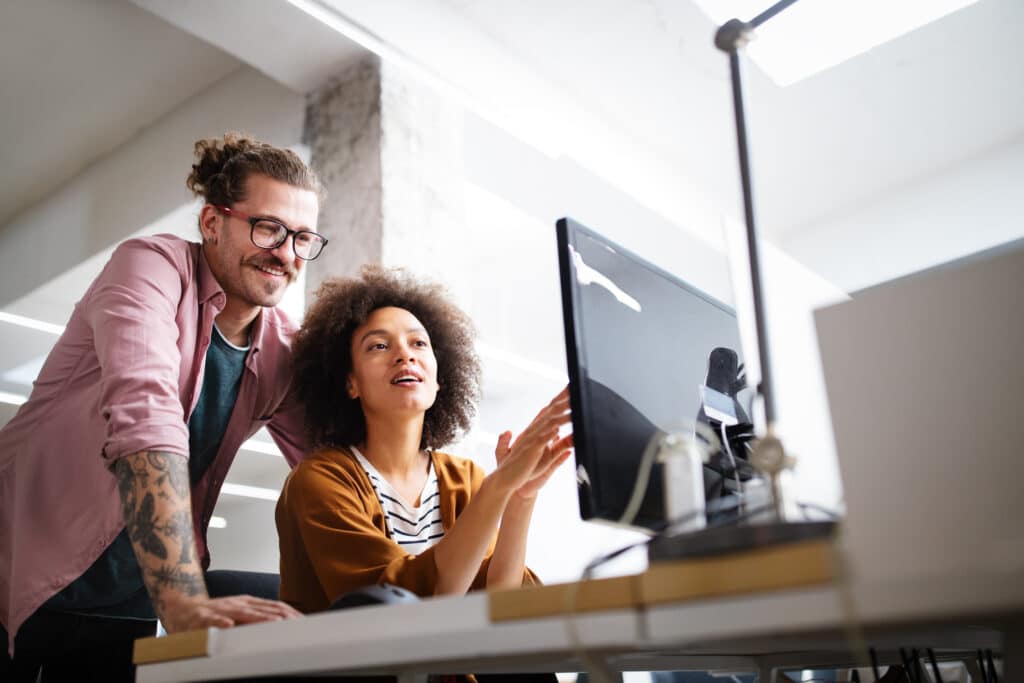 Connect your product feed to the Publitas' platform and ensure product tagging is no longer a manual job. With Publitas your teams save hours per published catalog. So you can produce more catalogs that generate revenue without adding headcount.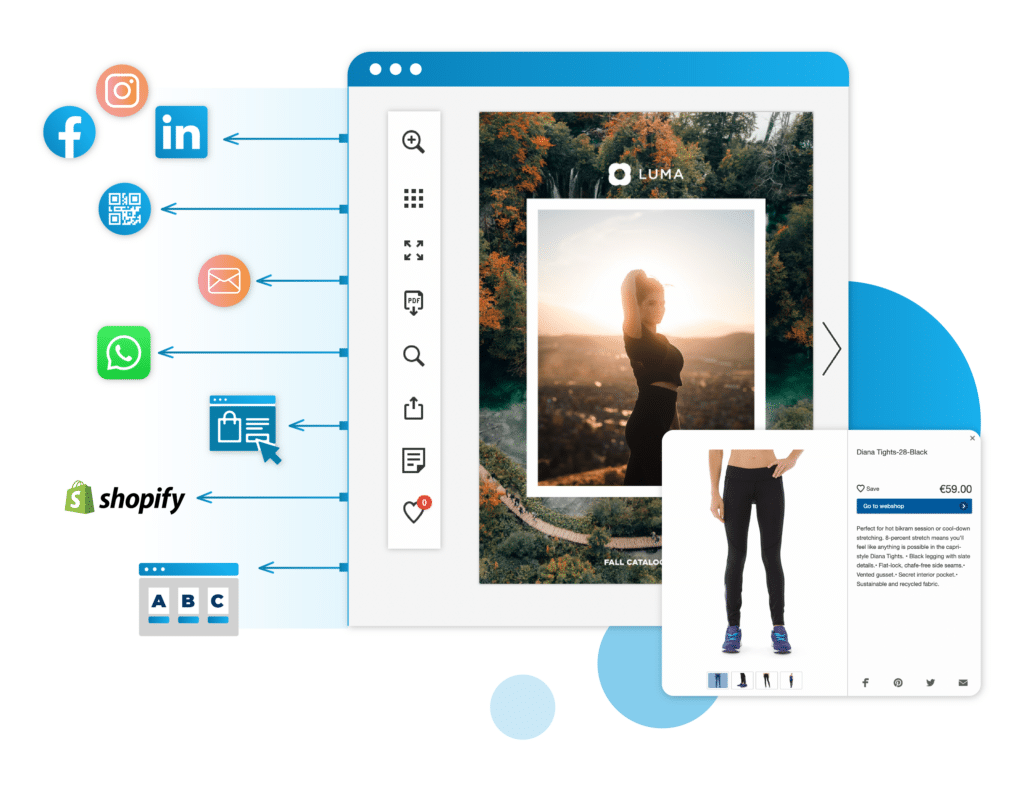 Add distribution channels and attract new customers
Attract new customers by exploring new distribution channels to promote your digital publications. Share your published catalogs easily through social media, WhatsApp, email and your website, as well as affiliate platforms and bring your products under the attention of new shopping audiences.
Unlock fresh audiences and build lasting relationships
Provide seamless and interactive shopping experiences that guide shoppers from discovery to purchase.
From static PDF to fully automated catalog
Get rid of your static PDF catalogs, promote products by publishing eye-catching digital catalogs. Automate publishing, so you can publish catalogs at any time.
From static PDF to
online catalog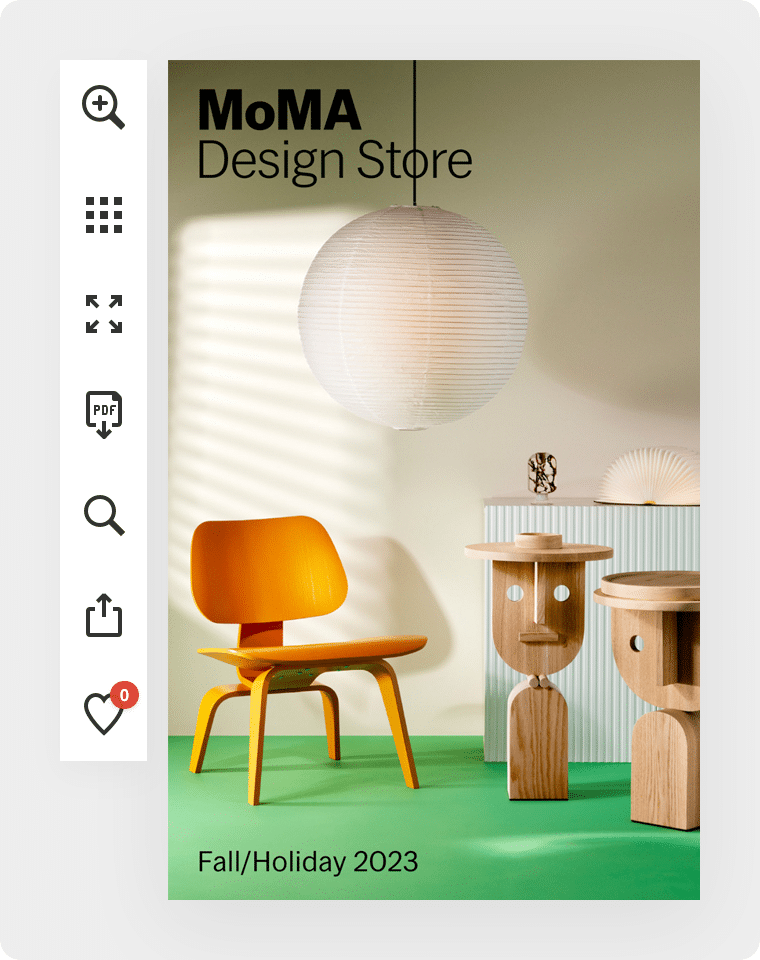 Optimized grid in
digital catalog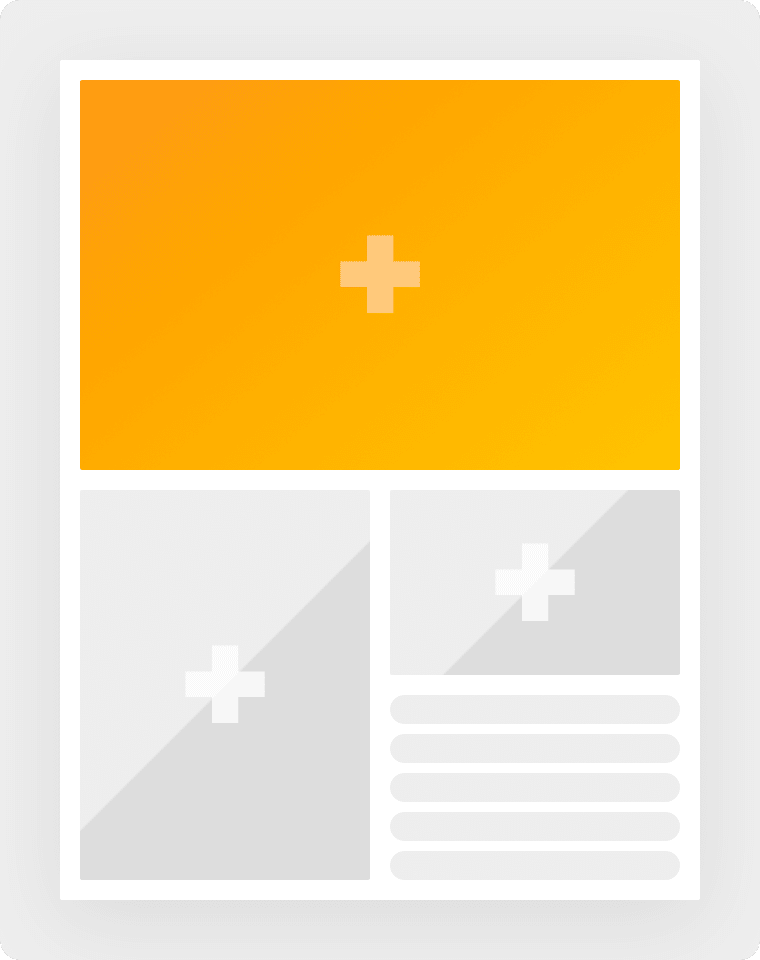 Automated catalog creation and distribution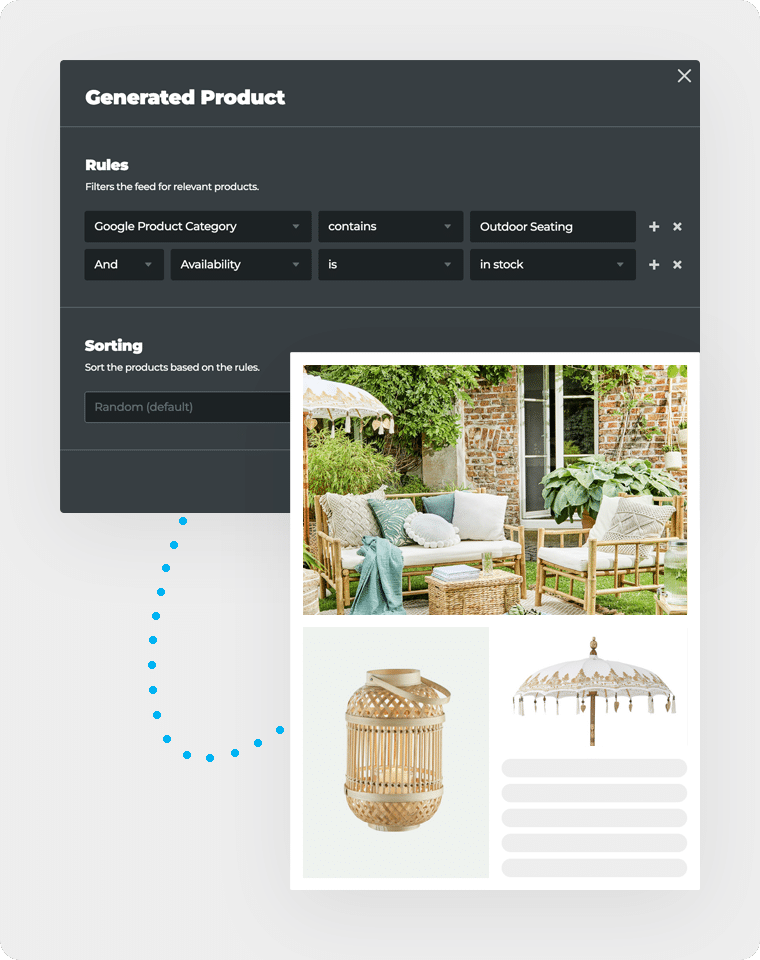 Take advantage of our 17 years of experience with digital catalogs.
Have a look at these customer testimonials.
"With the launch of our digital catalogs we're reaching more people early on in the discovery phase of shopping and we generate more relevant traffic."
"It's easier for our customers to move from inspiration to purchase. Online magazine readers outperform the website average when it comes to conversion."
"The biggest reason for us to use online publications is to connect the off- and online world to create an omnichannel experience for our customers."
Have a look at some of our home decor blogs.
3X revenue from your digital catalogs.