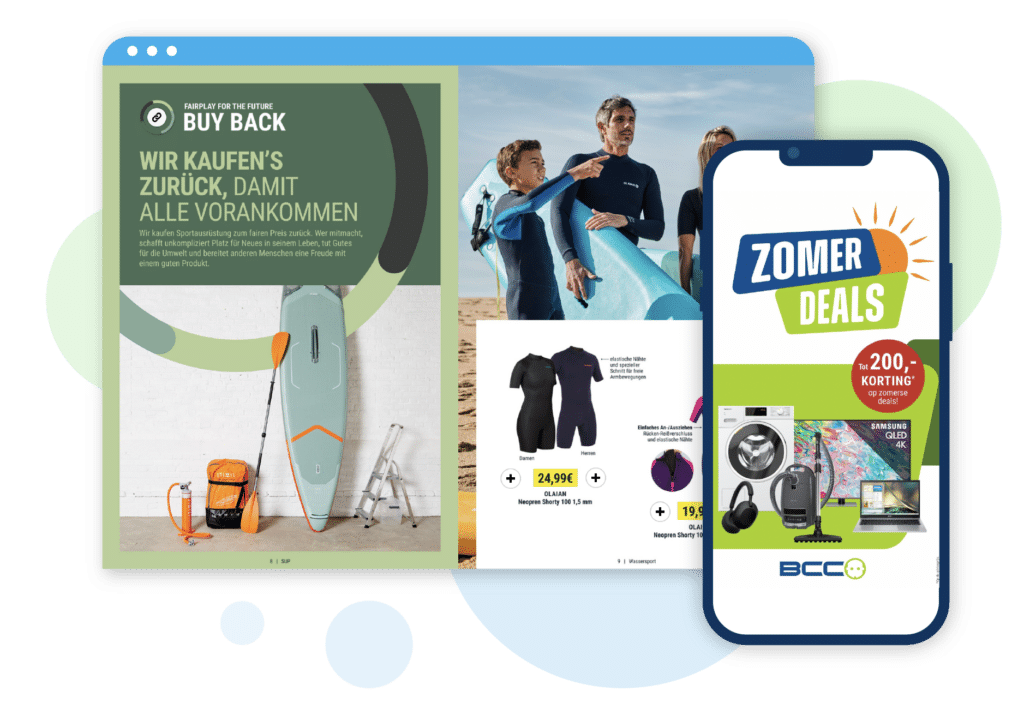 Free up to 75% of DTP resources with automated, mobile-optimized catalogs*
Use dynamic content to grow online presence, improve mobile experience, and cut production costs of your promotions.
*Results from a Hardware store chain customer using dynamic content in their catalogs.
TRUSTED BY 2000+ CUSTOMERS, INCLUDING LEADING RETAILERS SUCH AS








Never have out-of-stock items in your promotions again
Don't let shipment disruptions or quick sellouts put your promotions to waste. With dynamic content you can automatically replace out-of-stock products in your catalogs in real-time.
Automatically keep your prices up-to-date
Update prices with no manual changes to your promotions.
Increase flyer rhythm and spin up specials in a day
Win more market share by publishing more at a lower cost.
React to trends and create specials in a day with automation rules. Leave your competitors in the dust.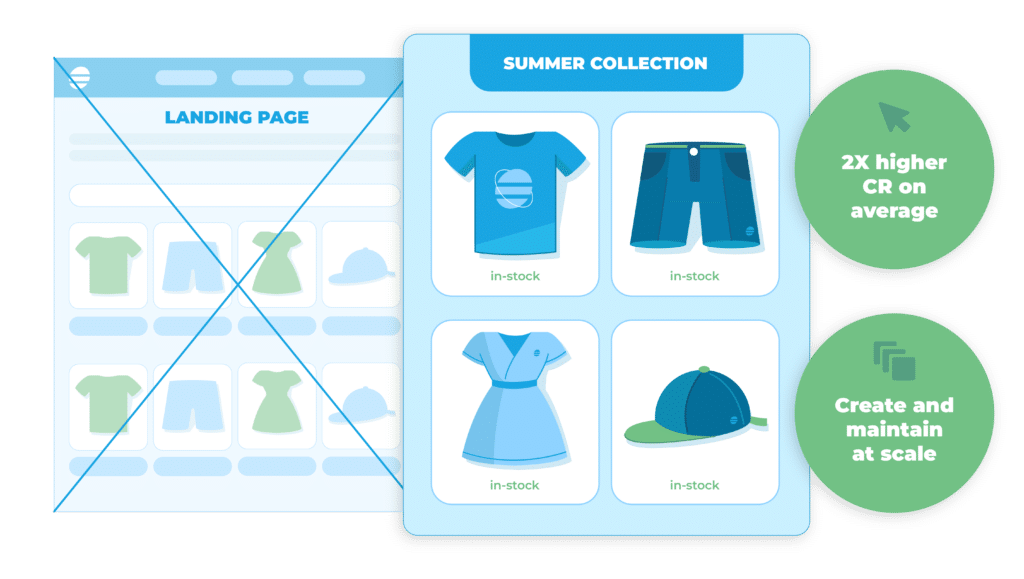 Grow your ROAS with dynamic content
Showcase more products and improve ad performance by leading traffic to your dynamic flyers.
Let's discuss your path to innovation
How dynamic content works
DIY or use our services to get everything up and running.
Feed your product data into Publitas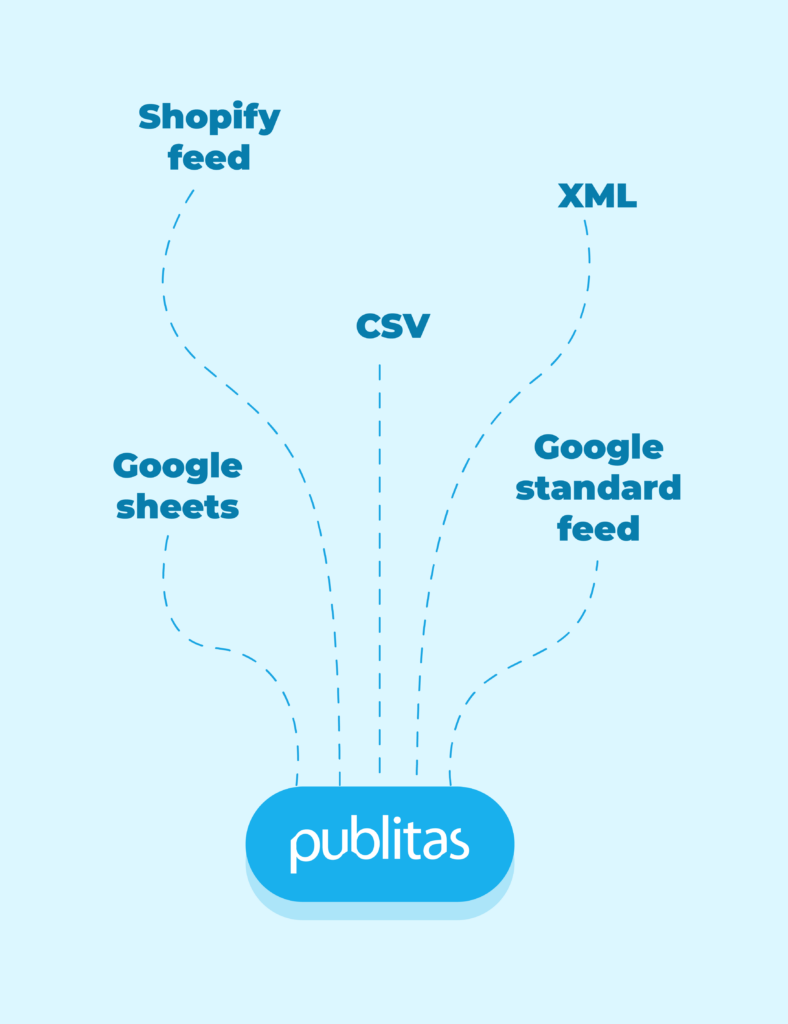 Create reusable, branded product grids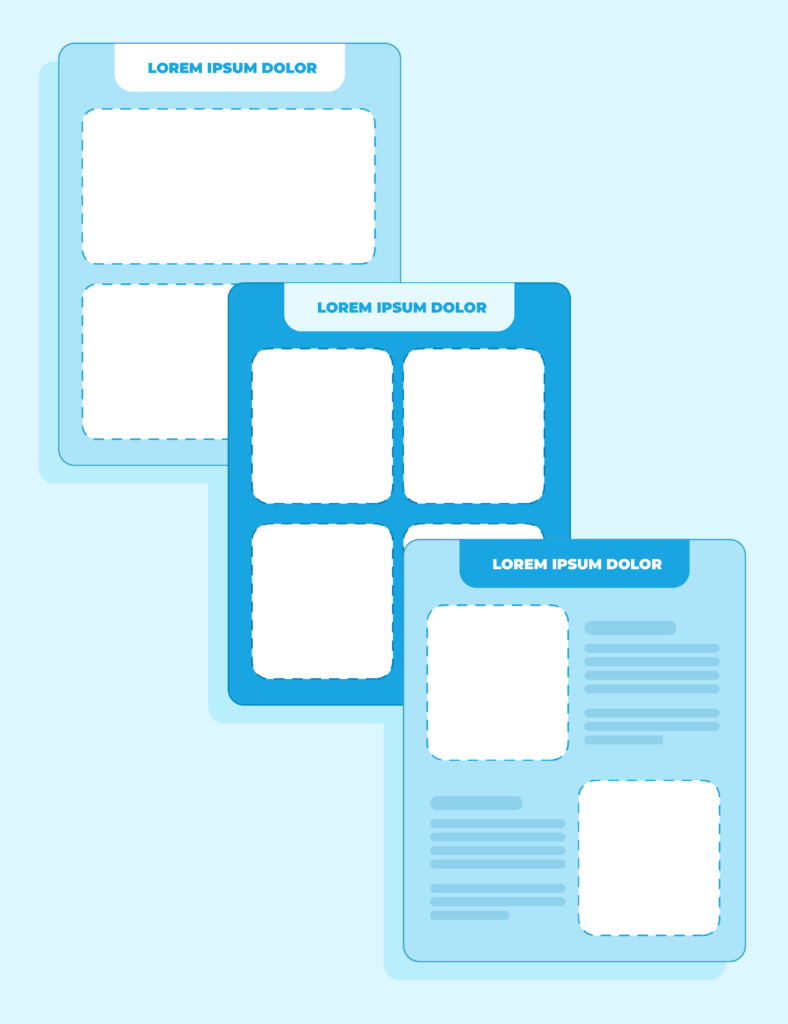 Set up rules to populate your catalogs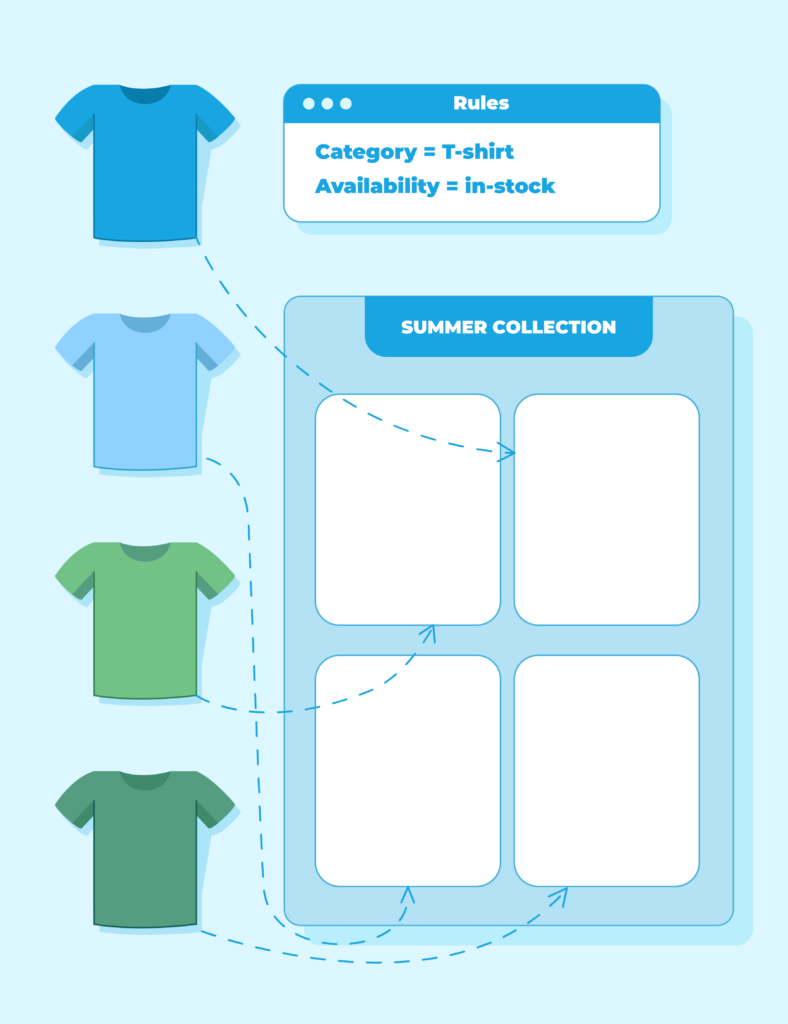 Make a leap or take small steps
Keep prices up-to-date in your digital catalogs.
Key benefits:
Add more pages & products to a digital version of your catalog.
Key benefits:
Create a fully automated digital catalog from scratch.
Key benefits:
Let's discuss your path to innovation
Fill out your contact details below and we'll get back to you as soon as possible.