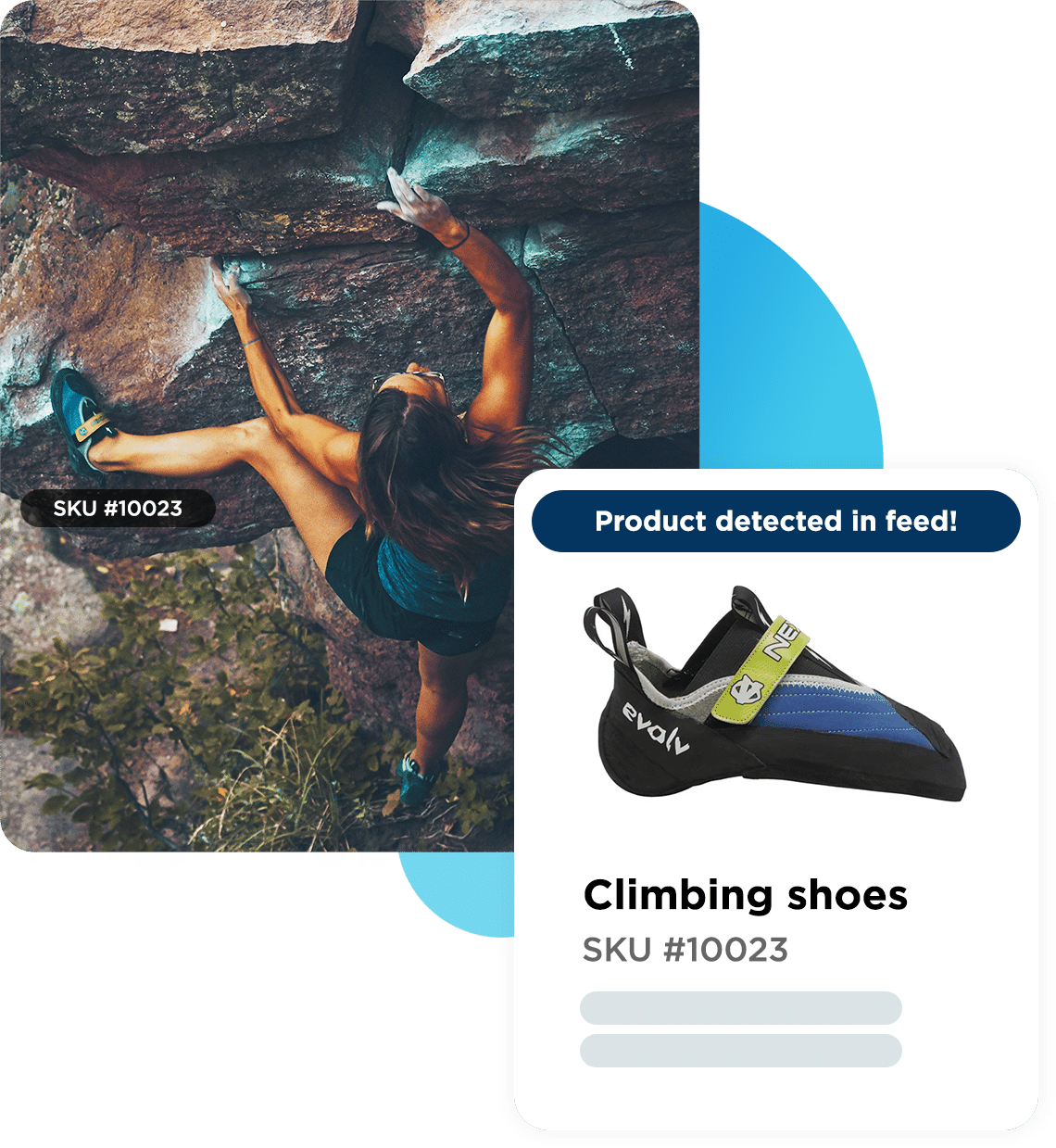 Save 20+ days yearly with digital catalog automation solutions
Marketing automation is essential for any business looking to stay ahead of the competition and deliver a seamless and personalized customer experience while saving on costs.
TRUSTED BY 2000+ CUSTOMERS, INCLUDING LEADING RETAILERS SUCH AS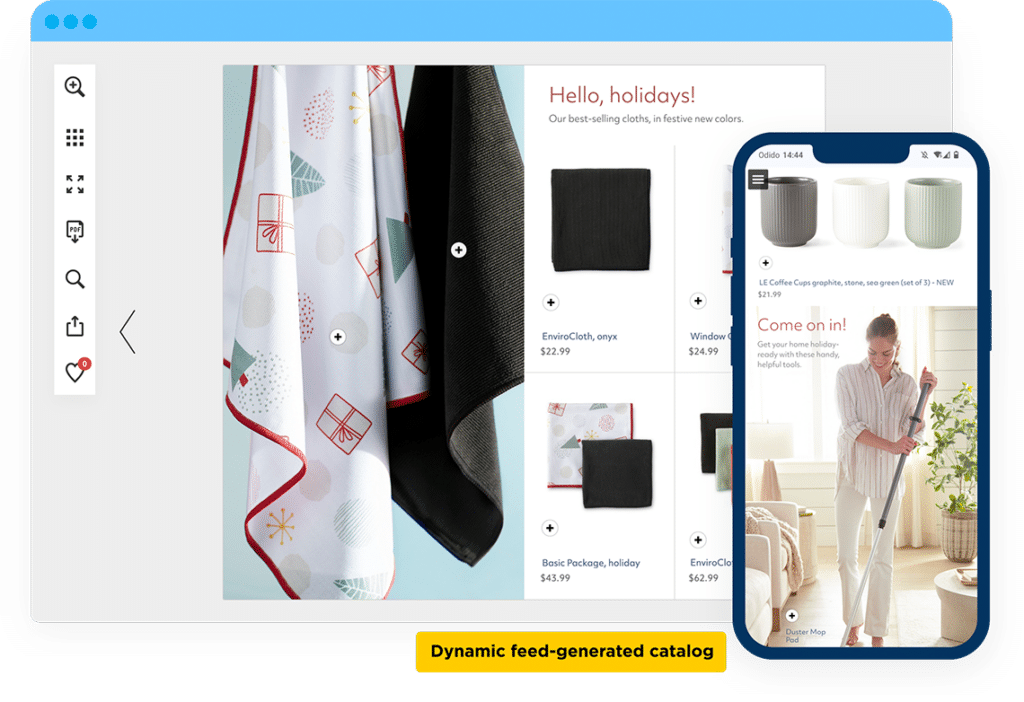 Reduce manual work with automated content
Create new digital publications in a matter of hours instead of weeks. How? Use templates (or dynamic grids) to build your layout, and automatically add all the product details (e.g. title, image, price) by connecting your product feed.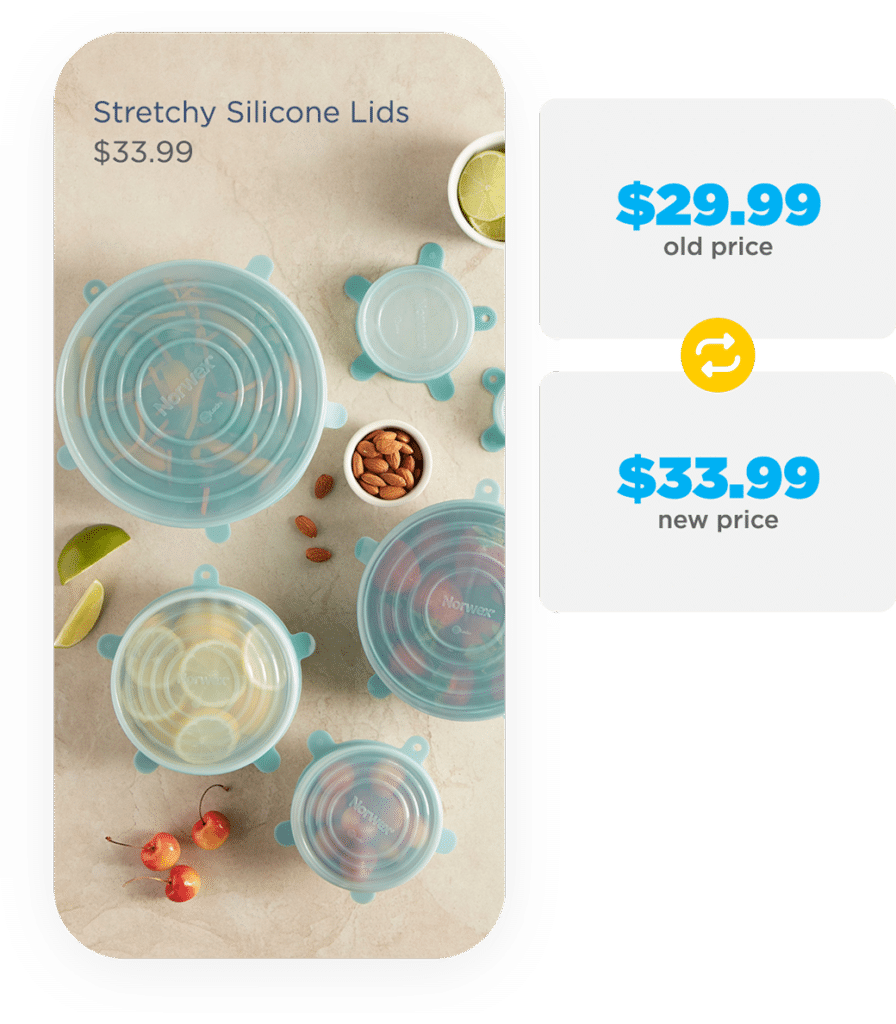 Avoid costly errors with dynamic pricing
Use dynamic hotspots to add dynamic prices. You can also use dynamic products to keep the prices in your existing publications up-to-date.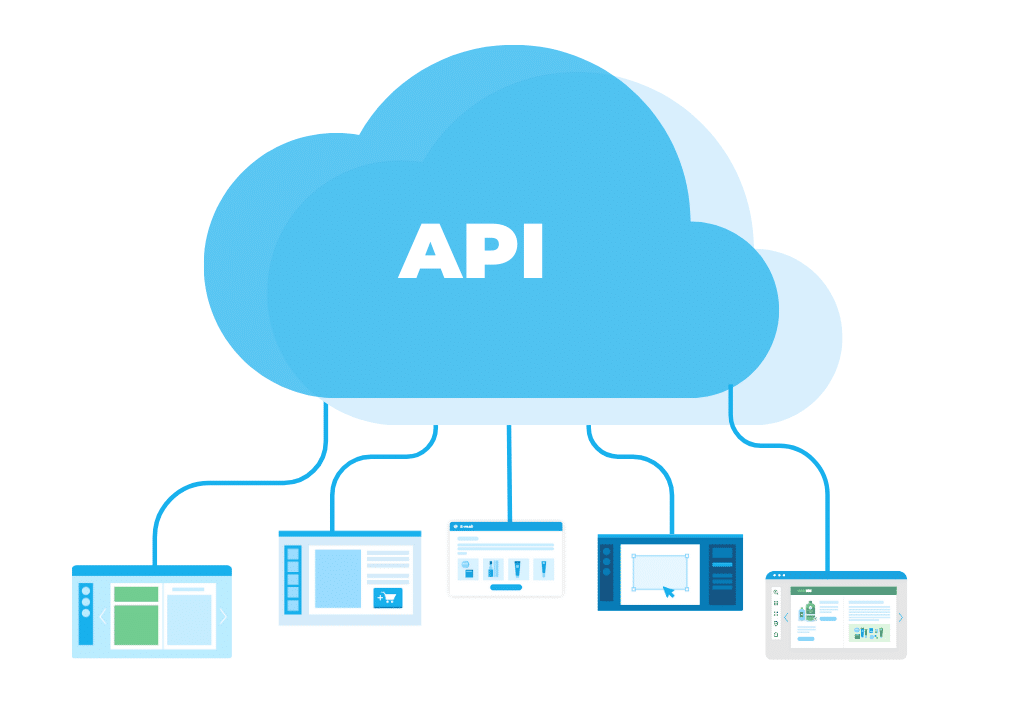 Create custom automation via our API
The Publitas API provides ways to create new automation solutions that aren't available out of the box.

Custom solutions can help you integrate publications into your online environment, creating an even more seamless user experience for you and your customers.
For in-depth information about the API features, you can visit the API introduction page.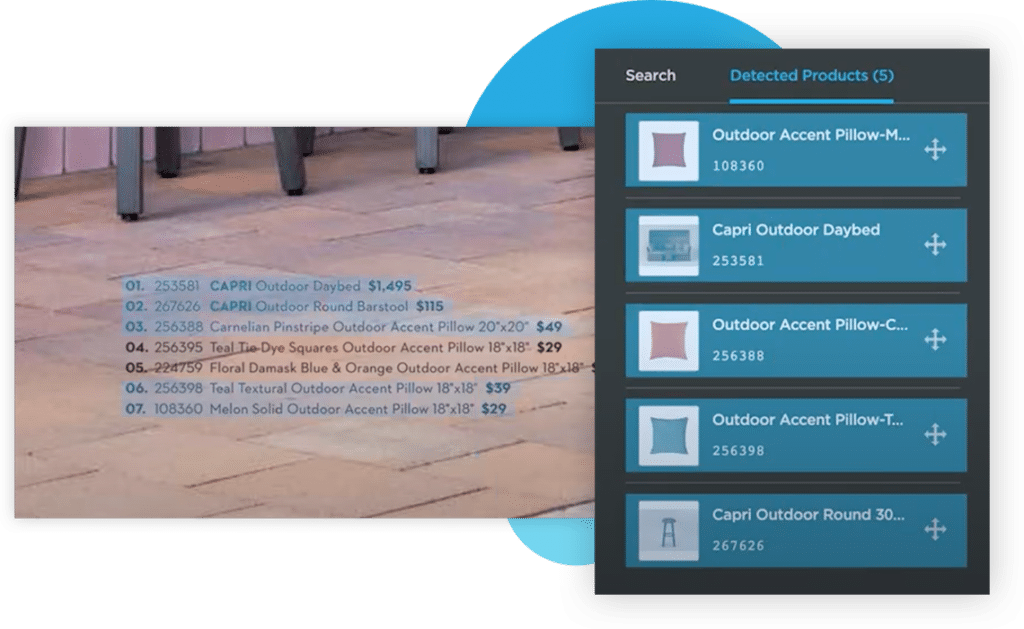 Save hours with SKU-tagging
The Publitas platform can automatically tag the SKUs it detects in your publications. It does so by scanning the pages and looking for SKU matches in your product feed.

A product hotspot is automatically created over the corresponding SKU for every match.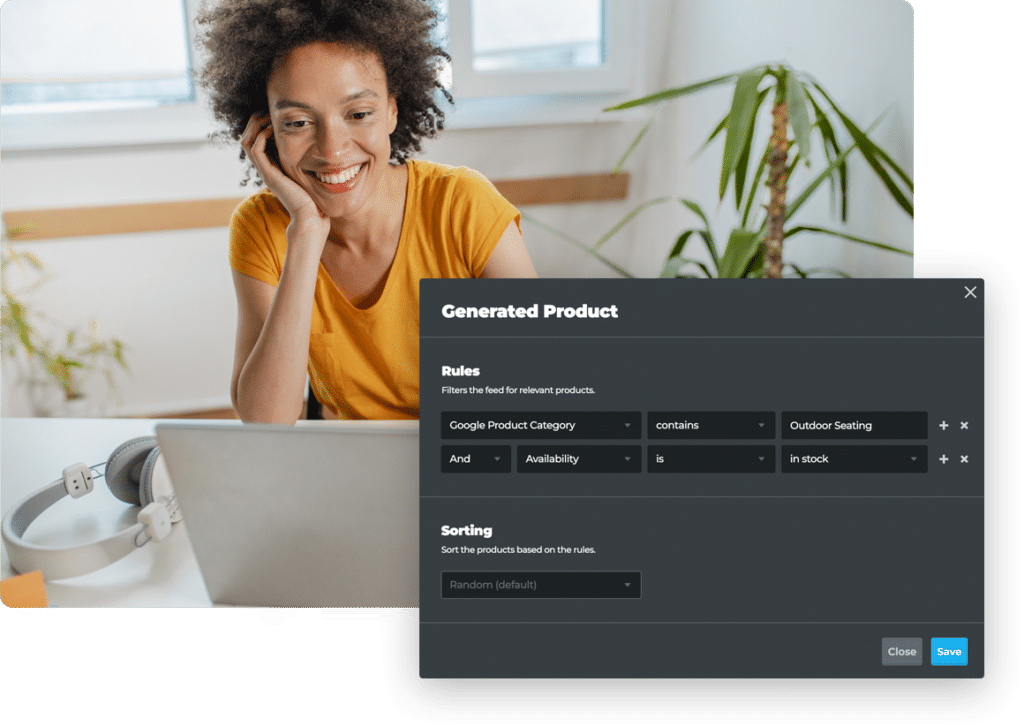 Auto-generate publications in the blink of an eye
Creating publications for special occasions can be a lot of extra work. You have to lock in pricing, promotional strategy, and stock availability. And the design process can be time-consuming.


With automation and dynamic content, you can develop more publications that stay automatically up-to-date. Reducing overhead costs and workload.


Use your product feed and rule-based automation to generate personalized content based on user behavior. Allowing you to create a digital publication in minutes instead of hours.
Get a catalog solution that lets you publish more without adding headcount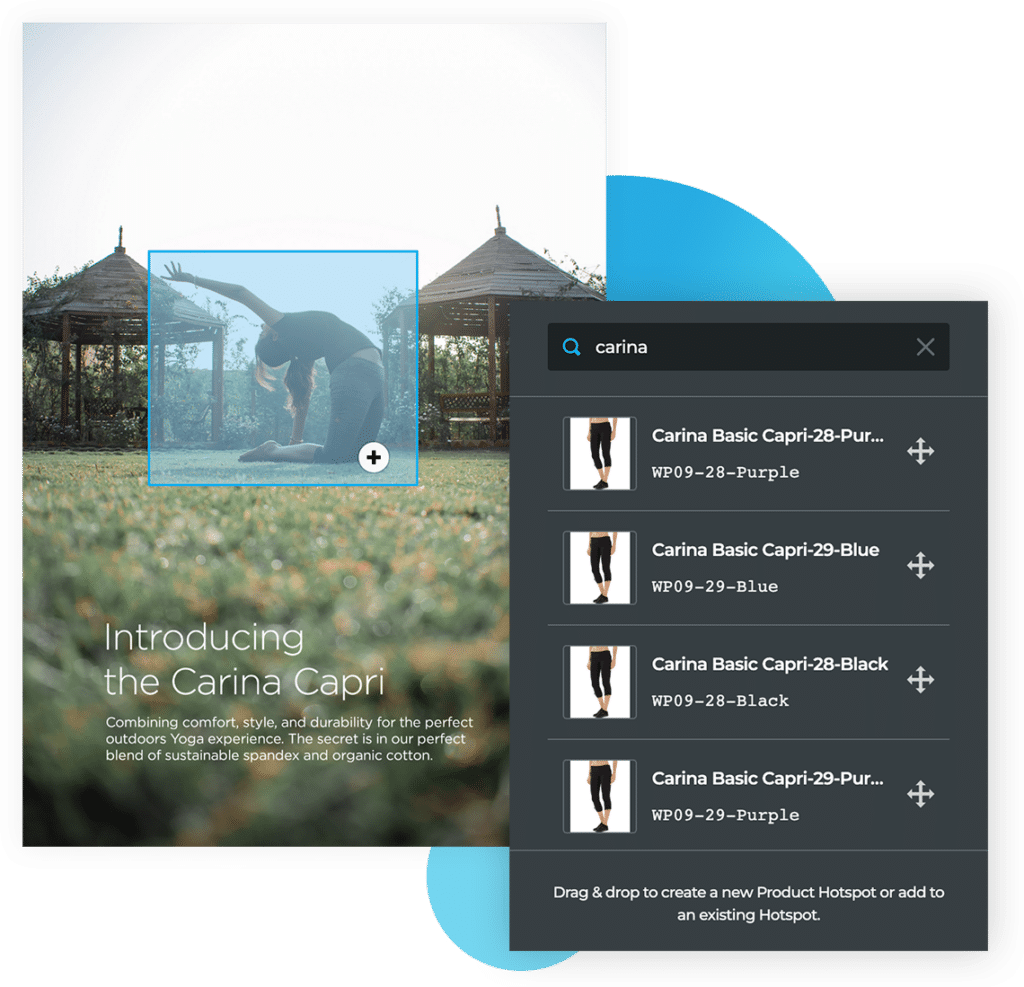 We support importing hotspot details into your Publitas account using a product data feed, Excel sheet, or even scraping product details from your website.

Once all product data is imported, you only have to look up and select the appropriate product, and all relevant details will be added to the hotspot automatically.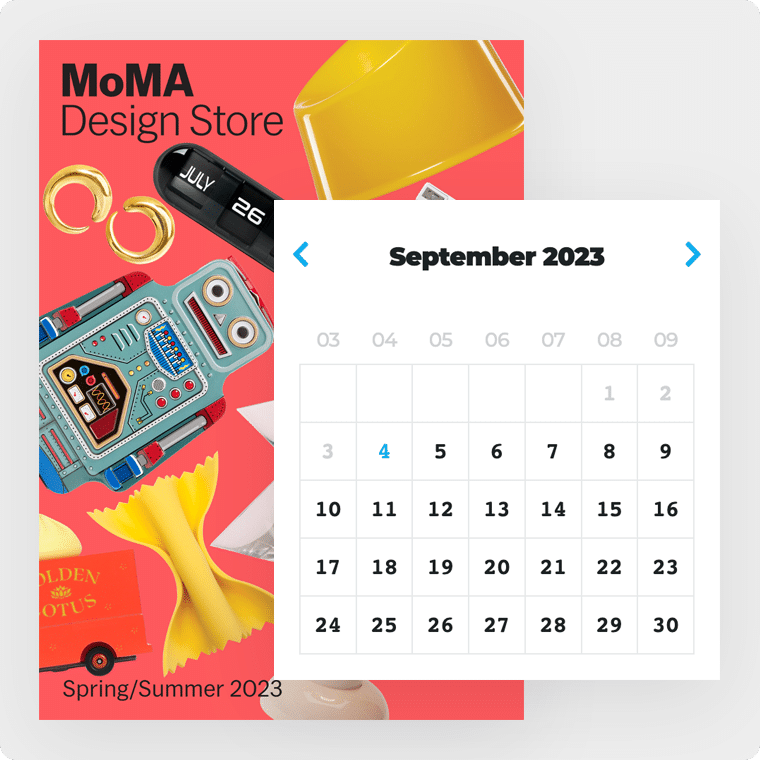 Automate scheduling, remove manual work
Make seasonal planning a breeze.

Create automatic schedules for your publications to go live or offline. Define in advance when a publication should go public or offline, and avoid doing this manually or missing doing so on the given date.
Not sure where to begin your catalog automation journey?
Our experts can help you to set up a path to automating your digital catalog process. Book a free appointment by completing the form below.