Bring your media content to life with trackable interactivity. Increase engagement, clickthrough rate, and conversions by adding interactive layers like forms, shoppable hotspots, and more.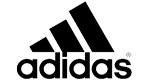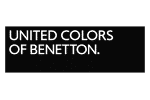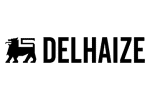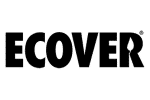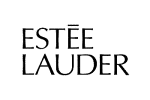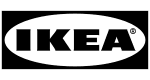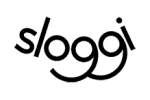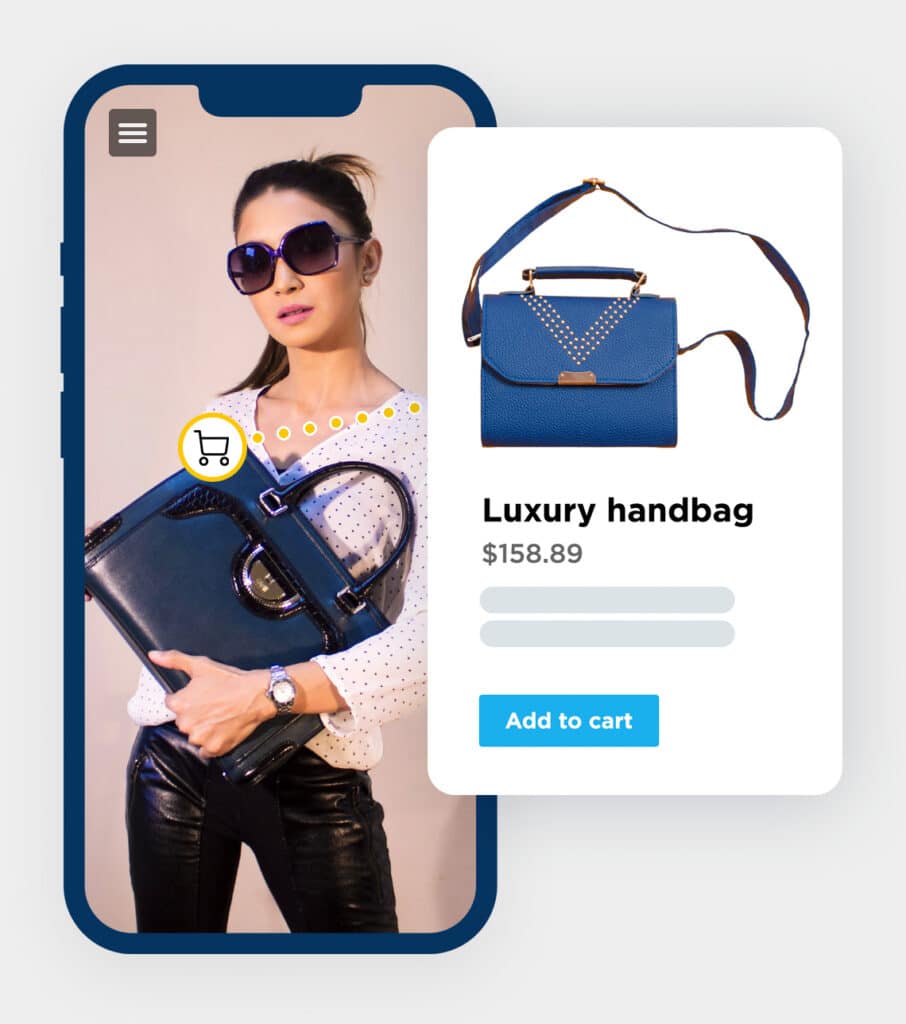 Create shoppable interactive media content
Increase revenue and sales by up to 4x by adding strategic shoppable icons and CTAs to your videos and images, capturing customers in their highest intent moments.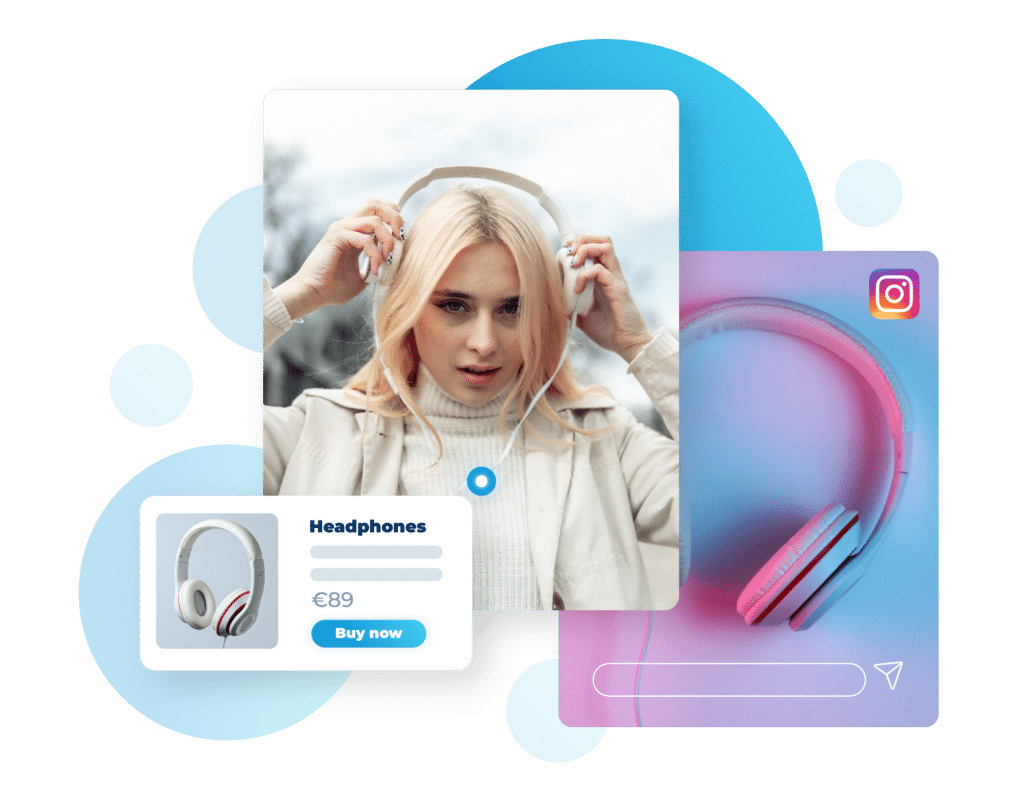 Increase CTR and engagement
Viewers often lose interest in video content before it's even finished. Adding interactive elements improves user engagement by up to 80%, consequently increasing CTR by up to 45%.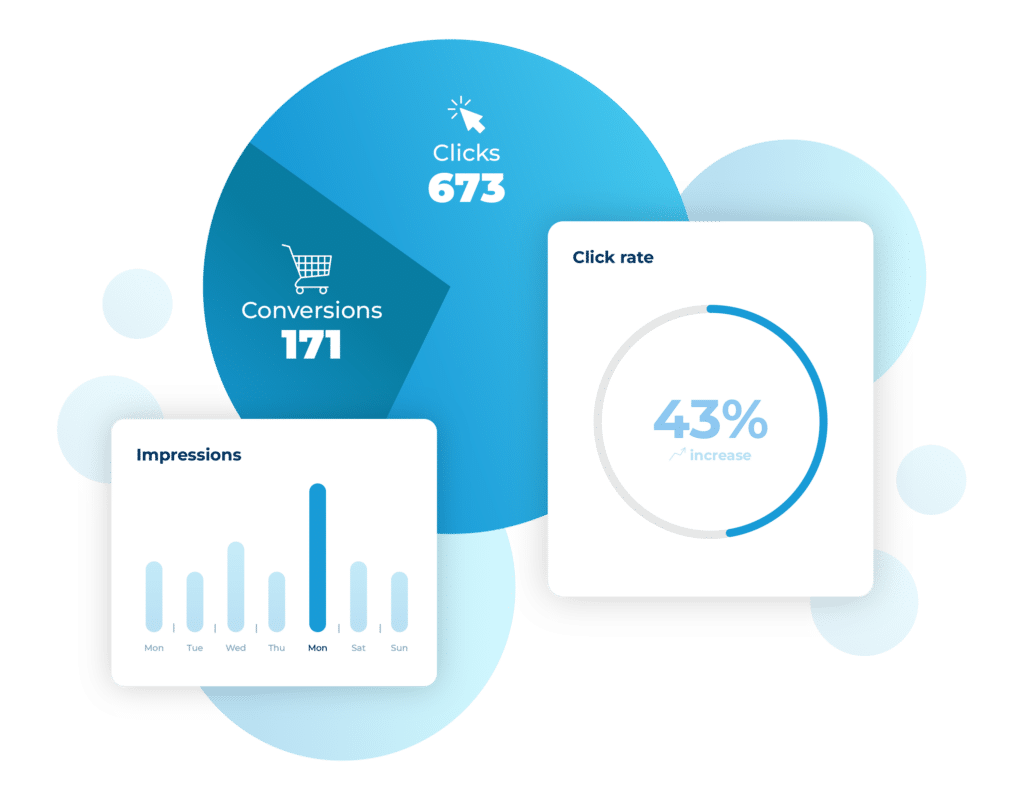 Track performance and ROI
Clearly see the attributable revenue of your inspirational content. Unlock more budget by ending the awareness vs. acquisition debate for good.
Fashion retailers have had to rely on YouTube and influencers to showcase their products properly. With interactive video and images, you can add touchpoints that take your viewers on an exploration journey, allowing them to experience your collection tangibly.
Use tactics such as immersive virtual try-ons and tailored recommendations.
Have you ever wished your customers could have a more real experience of your product without visiting the store? Interactive images and videos enable this by creating immersive engagements where the media takes the viewer on a journey.
Adding shoppable features encourages users to add your products to the cart seamlessly.
Perfect for luxury car brands, liquor, electronics, jewelry, and more.
Give your luxury brand the platform it deserves and showcase your products in the best way possible.
Interactive media allows you to add extra layers that take your audience on an immersive journey, allowing them to explore your products in a tactile way from their devices.
Interactive and shoppable videos can elevate home decor marketing by offering intuitive buying experiences.
They engage viewers, seamlessly bridging inspiration to purchase, and optimize retail strategies by transforming passive content into direct sales opportunities.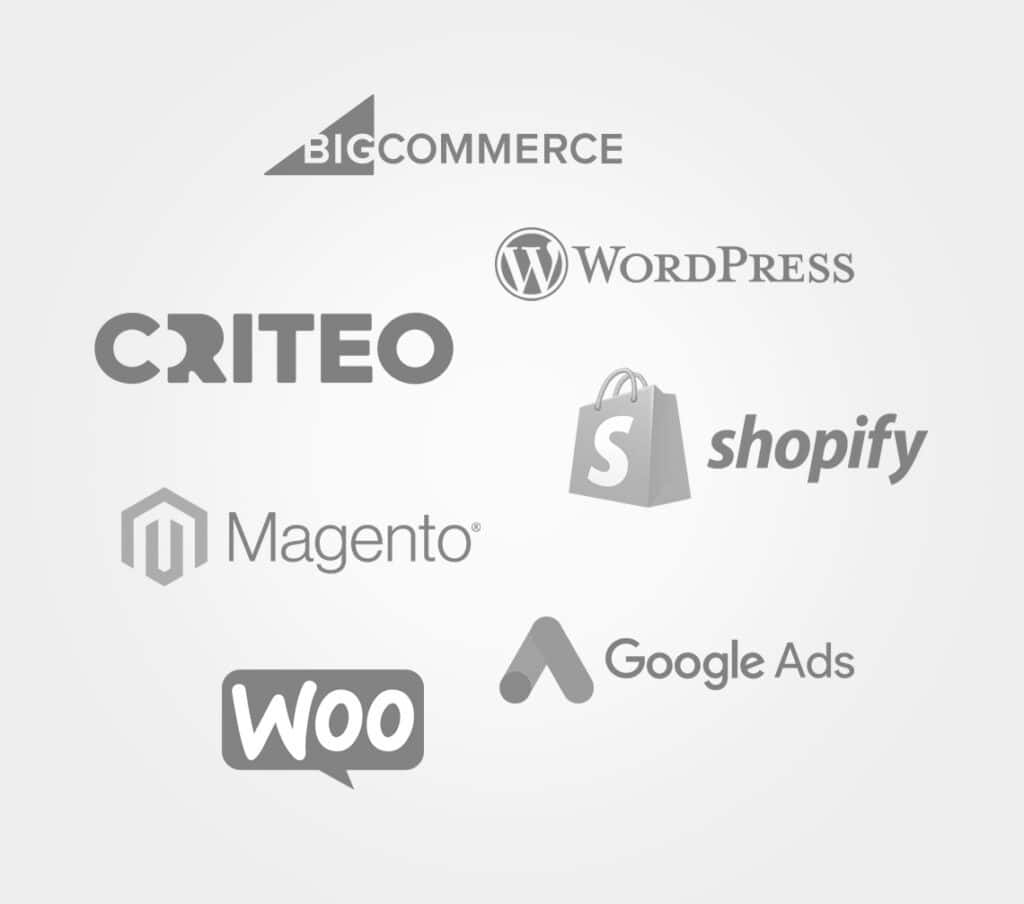 Publishing types & platforms
Publish your content in multiple formats depending on your KPI.
There are multiple platforms where you can publish your interactive content. From social media to paid advertising — the options are limitless.
Book a demo to discover more available layers and sharing options.