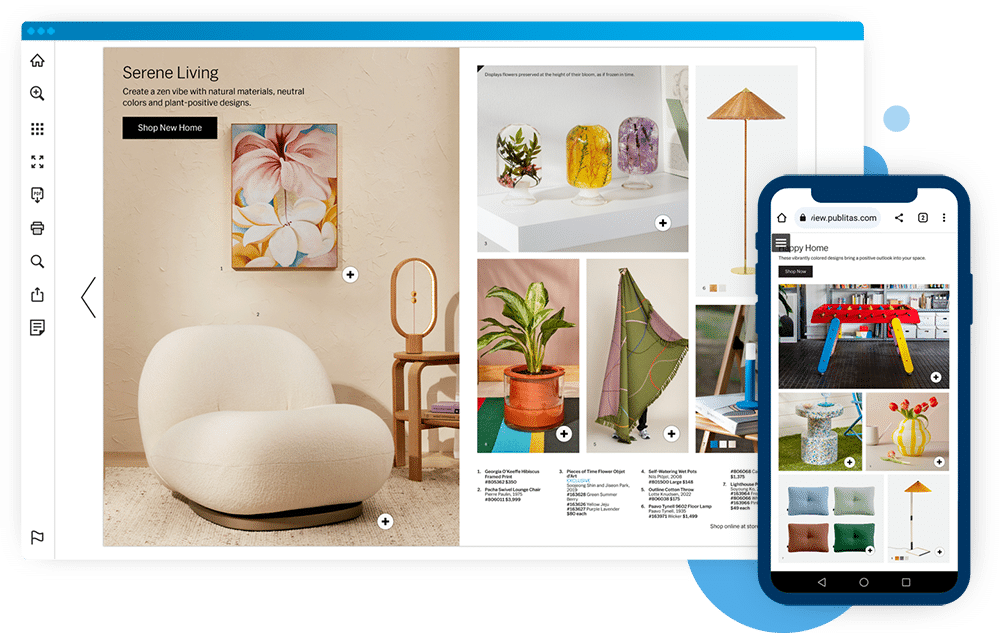 Inspirational digital publications for home decor shoppers
Help your shoppers discover and buy your decor products from your Digital Catalog. Use Publitas for home decor catalogs to drive added revenue directly from your content.





You want to use digital catalogs to market your products, but don't know where to start.
Simply upload a PDF to get started. Tailor your publication by adding interactive elements like product hotspots, embedded videos, and GIFs to make your catalog inspiring. Many home decor brands add product hotspots to bridge the gap to their online store, turning their digital catalog into a shoppable revenue asset.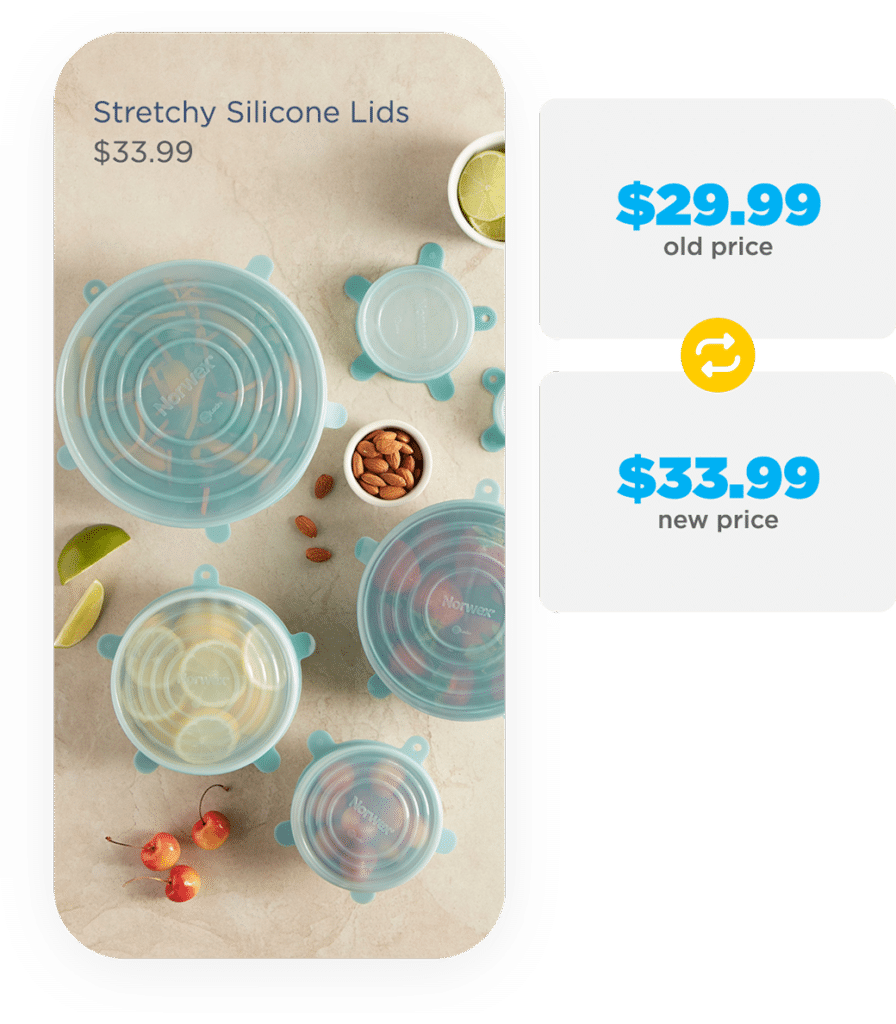 Your catalog often shows products that are out of stock or have out-of-date pricing.
Maximize your promotional opportunities by avoiding product out-of-stock issues and outdated pricing. Keep your catalog up-to-date effortlessly with automatic replacements.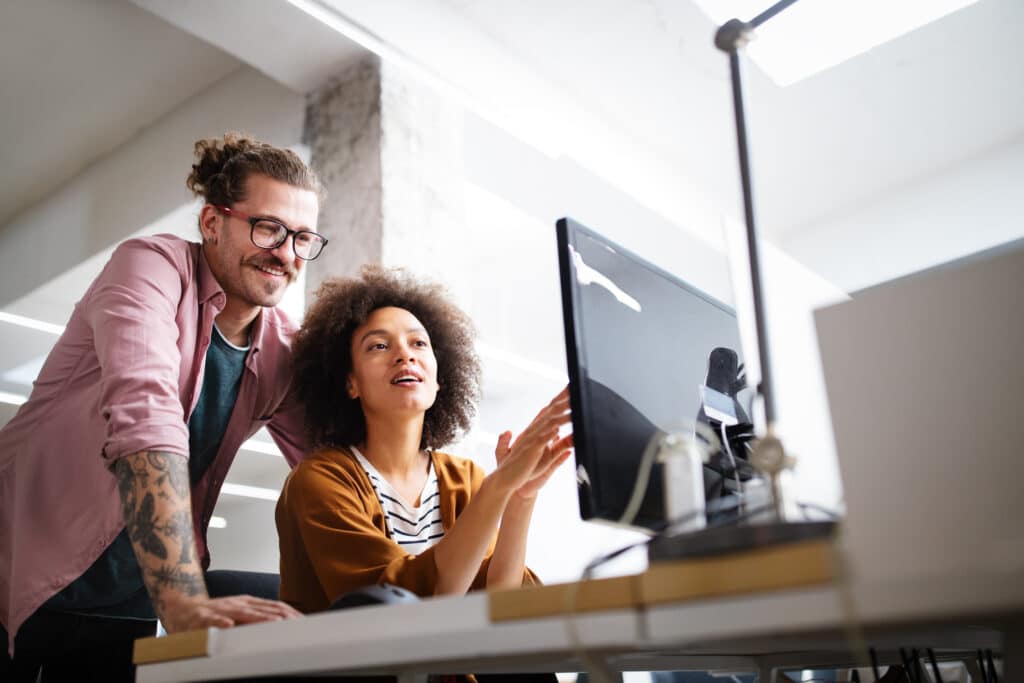 The costs & efforts to produce your digital catalogs are too high.
Let automation do the work
Save hours of work for your team on catalog creation. Create templates and auto-populate with existing product info from your online store to spin up promotions in a day.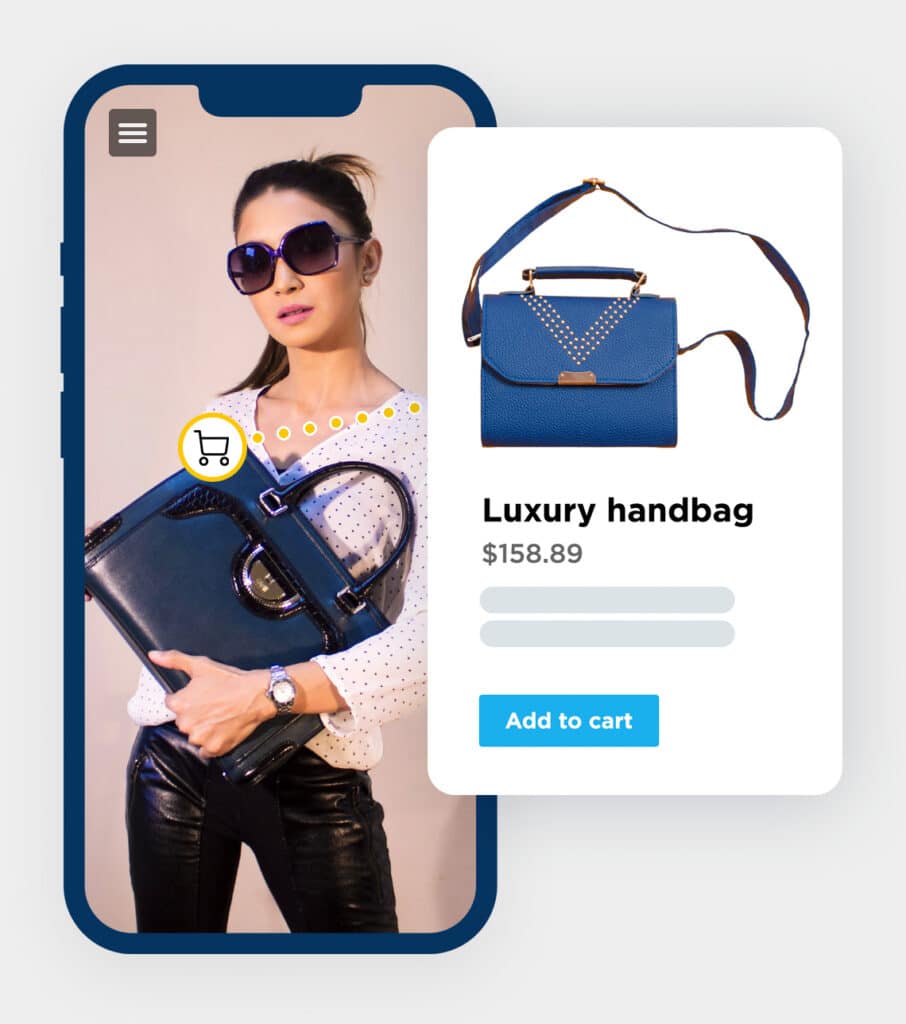 You lose shoppers along the conversion journey because they can't add-to-cart or order directly from your digital catalog.
Multiple conversion options
Empower shoppers to purchase directly from your home decoration catalog or save products to their shareable wishlist. Seamlessly guide visitors through the catalog, from discovery to purchasing items they never knew they wanted, using a multiple checkout journey.
Get to know Publitas with an introduction from our experts
Success stories from brands that use Publitas for home decor catalogs.
Have a look at these customer testimonials.
"With online catalogs, we have seen record-high customer engagement and sales, and we're reaching a wider audience who otherwise wouldn't receive our catalog."
"The biggest reason for us to use online publications is to connect the off- and online world to create an omnichannel experience for our customers."
"Publitas covers every need our company and customers have. The functionalities available make our catalogs shine and help create attractive publications for our (future) customers."
Have a look at some of our home decor blogs.
From static PDF to fully automated catalog
Get rid of your static PDF catalogs, and promote your brand through eye-catching digital publications. Optimized with templates, interactive via GIFs, video, and hotspots, and always up-to-date, so you never promote out-of-stock products or show incorrect pricing.
From static PDF to
online catalog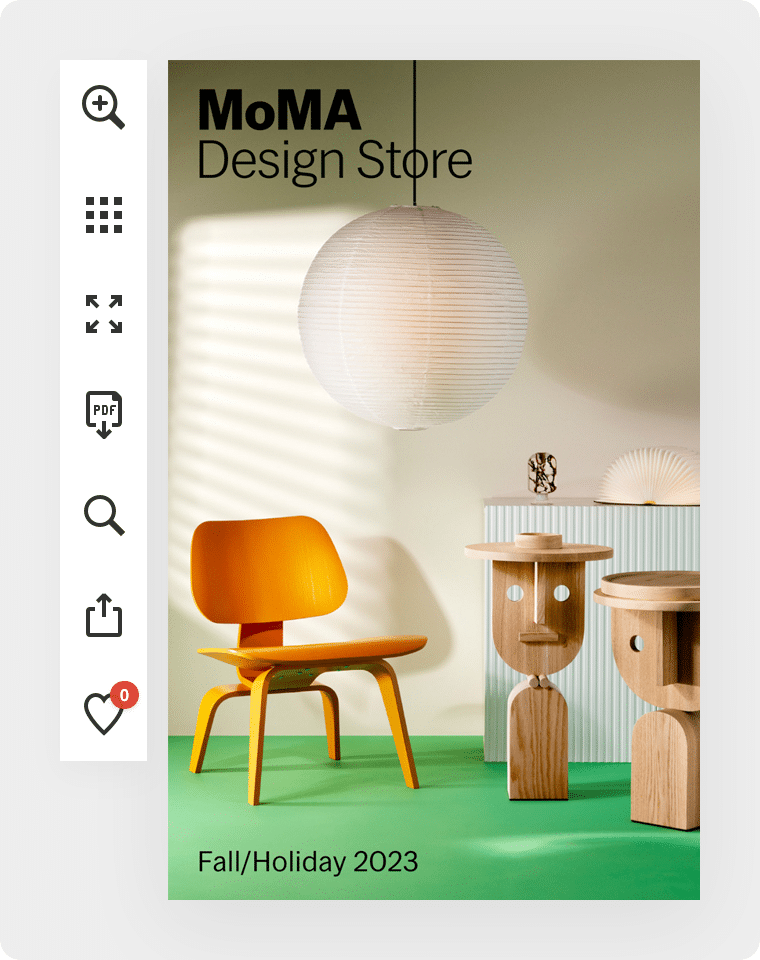 Optimized grid in
digital catalog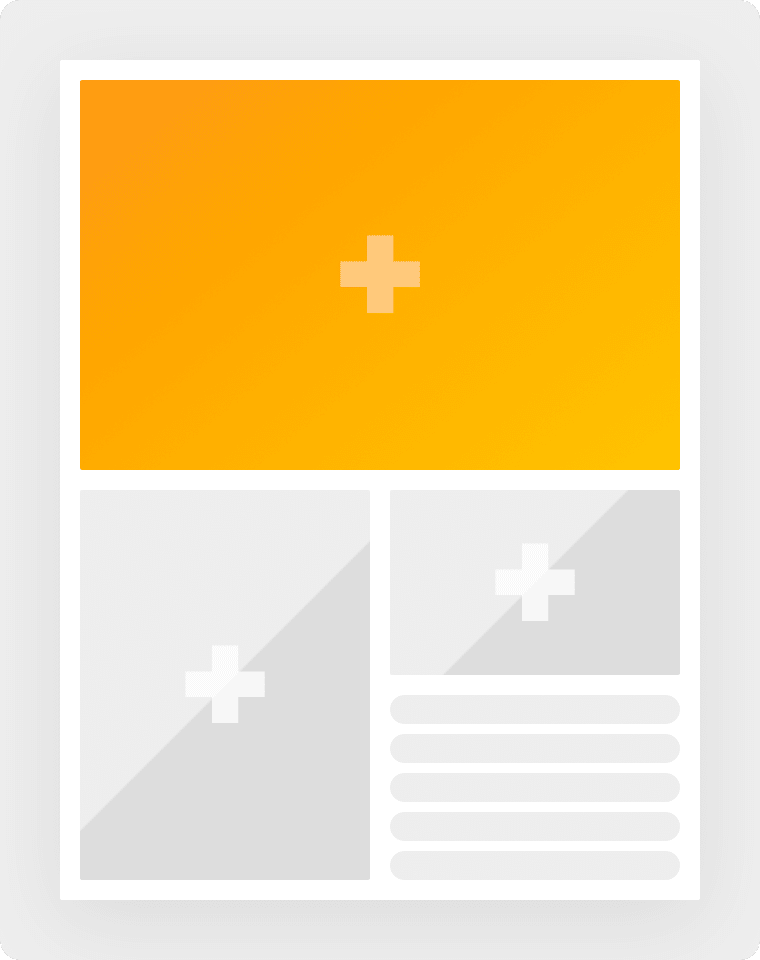 Automated catalog creation and distribution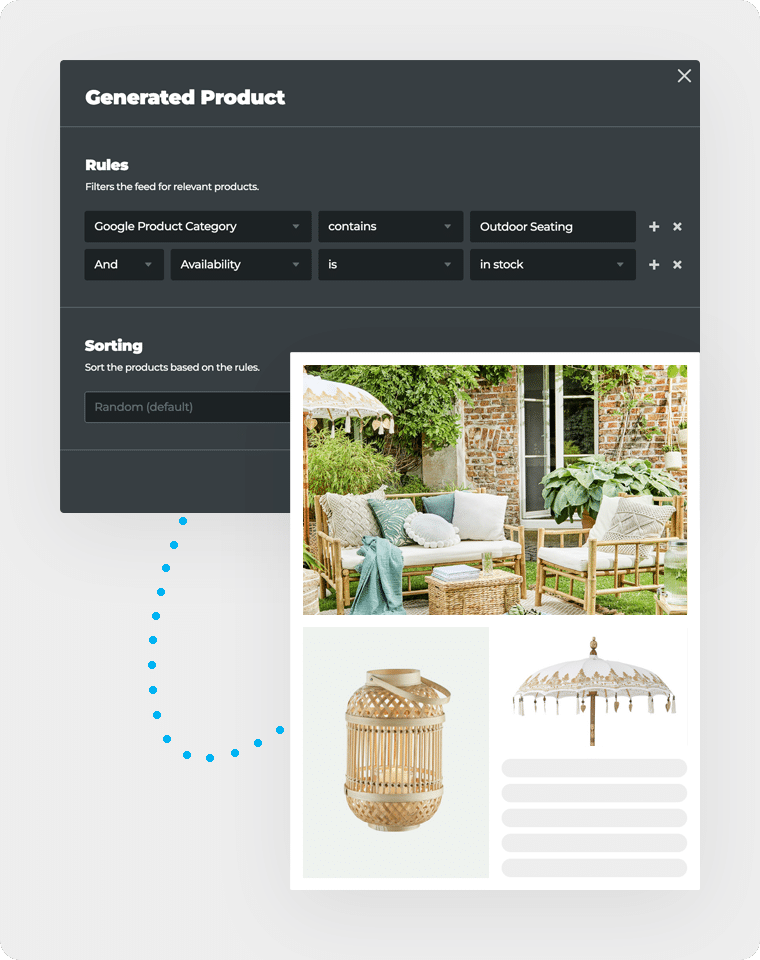 Why organizations choose Publitas
Curious how Publitas can help your brand?
Our experts can show and tell you everything you need to know.