HTML5 is not a programming language in itself, but an advancement of the HTML markup language. HTML is what made browsing pages with links on the web actually possible. What makes version 5 so notable is that it adds many new features such as video, audio, and interactive elements that allow us to slowly move away from Flash. We already started this process a while ago as Apple sort of forced us to. We're glad they did, though. Let us explain why.
As you may know, Apple boldly decided not to support Adobe Flash for its iPhone and iPad. This will not change: Apple thinks the new HTML5 is a better option for interactive content. This prompted us to develop the mobile version of our digital publication viewer entirely in HTML5.
We say that our mobile users get the royal treatment for a reason: the HTML5 viewer is fluid, fast, and makes for a great experience on an iPad. It still does not have all the features that our full-fledged desktop viewer has, though. We are working hard to implement all the features in our HTML5 viewer. When that is finished, we can slowly let HTML5 take over the Flash version.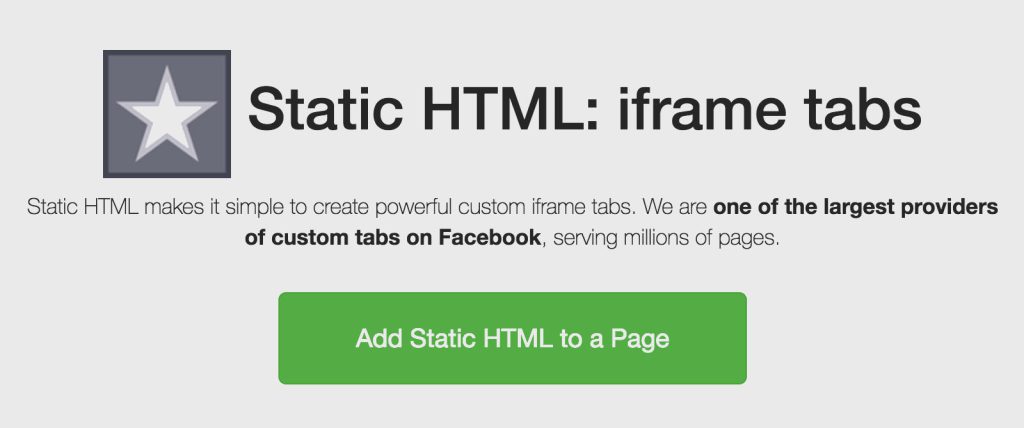 Doing this has several advantages aside from mobile support. Our Lead Developer Dax Huiberts explains:
We believe in open standards and we believe that It will lead the future of both websites and web applications.
It will be the widest supported and most accessible platform on both desktop and mobile computers.
It works without having to install any software or plugins before being able to use.
With the rich set of functionalities provided by HTML5, we are able to integrate with the browser and other websites easier than before.
More about HTML5 for Digital Publications

We would be happy to answer any questions you might have regarding this decision. If you want to be kept in the loop, follow us on Twitter, or subscribe to this blog via the 'Follow' button below.