Bronze to Silver: Our Bronze plan is a great first step for your brand to publish publications online. But equipped with our Silver plan, you're empowered to take the experience of your online publications to the next level.
The Silver plan lets you offer a more branded discovery experience with features like custom domain names and rich media content such as video or animation.
Here's a short guide and overview of what you get when you upgrade to a Silver plan and some examples of how it looks and works in practice.
Silver features overview
If you want to maintain brand consistency when you publish digital publications with us and embed rich media content like videos into them — our Silver plan lets you do all of these things and more.
Essentially, there are six main benefits of upgrading to a Silver plan:
Here's an overview of each of the above features you'll get with the Silver plan and some examples of what upgraded publications look like:
1. Custom branded reader
To build a brand, you need to be consistent with your tone of voice, logo, and color schemes — and your digital publications are no exception to the rule. With a Silver plan, you can customize the viewer to match your current branding.
There are three main aspects of your publications that you'll be able to customize after upgrading:
Background and logo;
Favicon;
Hotspot icons.
Finding the color & branding settings in Publitas.
These features can be configured and customized from the dashboard of the Publication Reader section of your publications (above).
Below is a publication from Dutch liquor store Gall & Gall, where they used a unique background image and customized their hotspot icons:
Add a background image to the publication reader.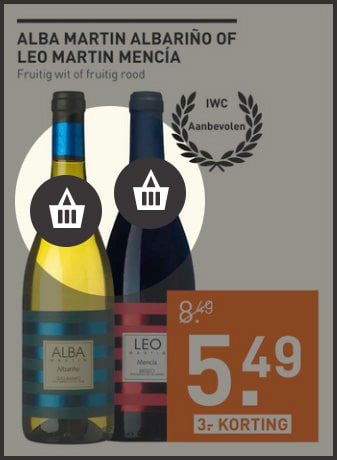 Customize your hotspot icons when you upgrade to a Silver plan.
2. Custom domain with free SSL certificate
To cement the branding of your digital publications, you can use the Silver plan to link them to your own custom domain name instead of view.publitas.com. You also get a free SSL certificate.
Here's an example of a brand with its own custom domain for its digital catalog:

URL of a publication with a custom domain.
Go here for more details about connecting custom domains to your publications. And here if you want to know more about SSL certificates.
3. Video (YouTube, Vimeo & MP4)
By adding video to your publications, you can provide a richer and enhanced browsing experience for your customers and better help them to make up their minds about what to purchase: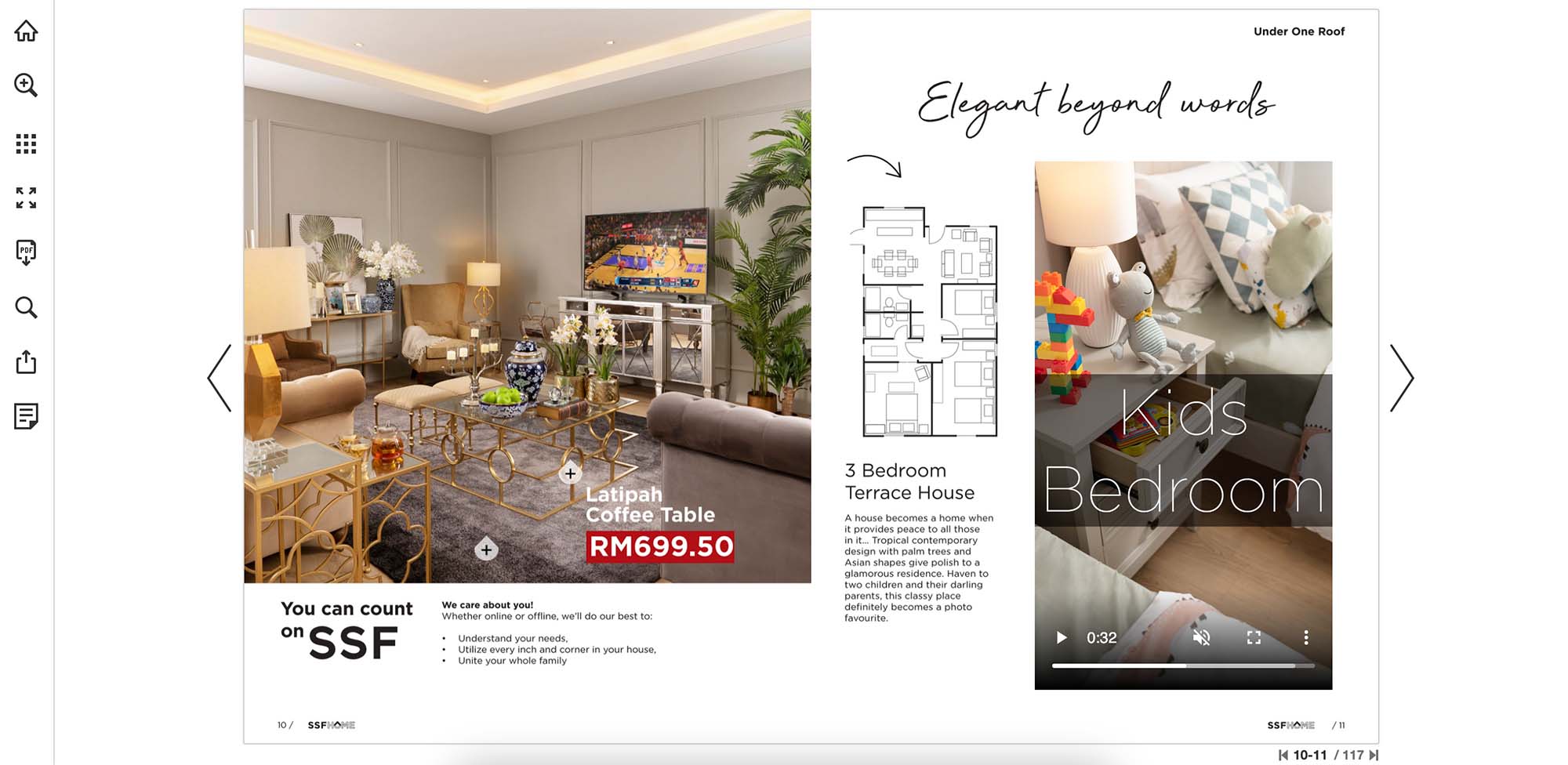 Furniture brands use videos to show different product collections and rooms.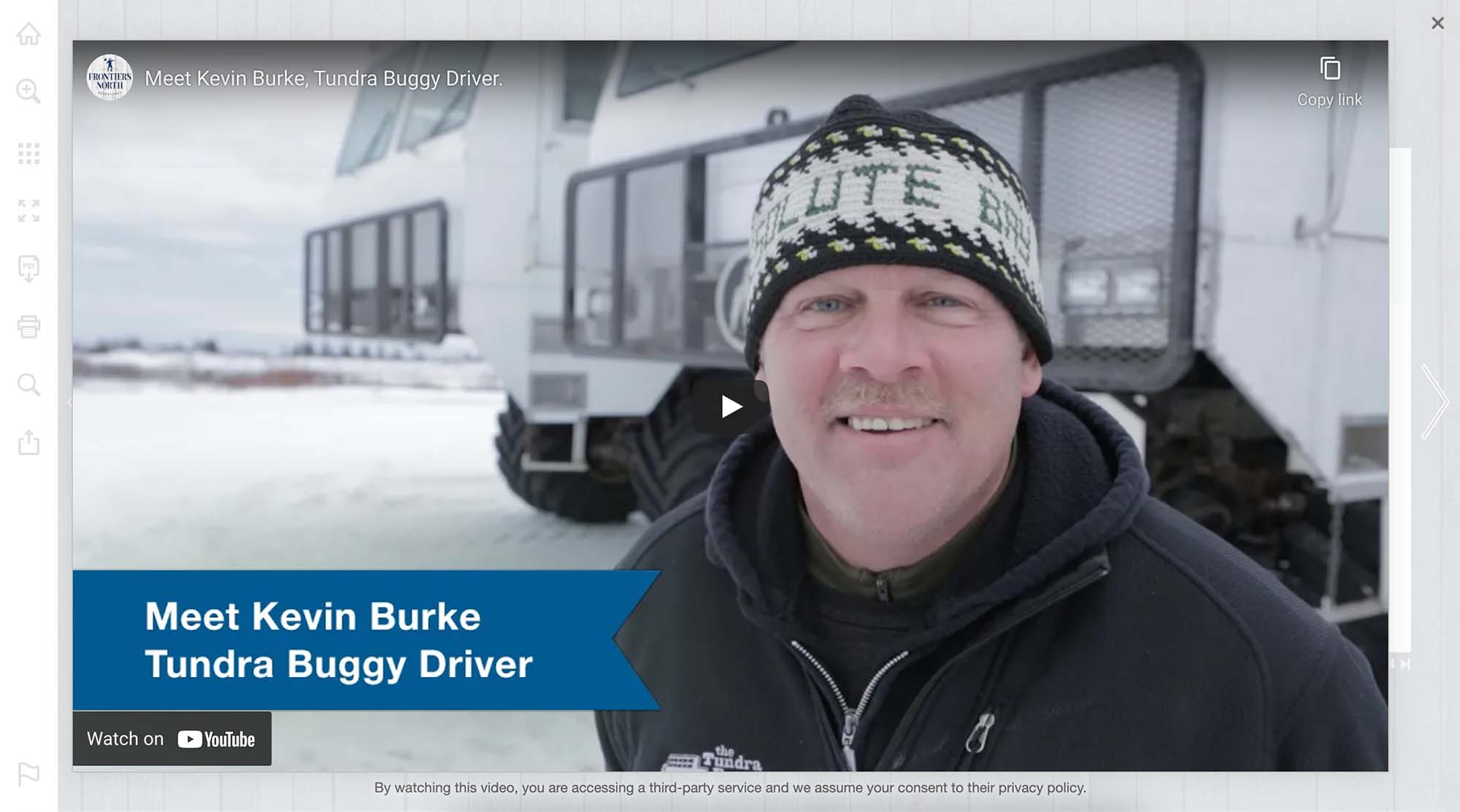 Pop-up explainer videos about products or services can add value to your brand, provide more details or information, and help guide your customers towards making a purchase.
Go here for more examples of brands that use video content in their digital catalogs.
With a Silver plan, you'll be able to add video content to different parts or sections of your publications:
Embed video inside a catalog or publication so that it plays on the page;
Create a clickable area for a video overlay to open and pop out;
You can add the above kinds of video content as links from Vimeo, YouTube, or by uploading MP4 video files.
Visit our support page for a short tutorial on adding videos to your publications.
4. GIFs
Our Silver plan lets you add rich media content to your catalogs — including GIFs.
GIFs or animations are great for drawing attention to products, and make for a convenient browsing experience when used for quickly flashing product variations.
Below are links to two brands that have GIFs in their digital catalogs:
Adding GIFs to your online publications is both quick and easy. For more info, have a look at our support page.
5. Password protected publications
If you want to stop others from accessing and viewing your publications, you can protect them with a password. This can be useful for internal sharing.
All plans from Silver and up offer this capability.
6. Data traffic
Finally, when you upgrade from Bronze to Silver — you get an additional 150 GB of data traffic each month (a total of 250GB).
Consumers 'generate' data traffic whenever they visit or interact with an online publication. For example, when somebody clicks a hotspot or any other form of engagement such as:
Opening a publication;
Zooming in or out of a page;
Downloading a PDF;
Adjusting the screen resolution.
Traffic limits for each plan are set high enough so that you generally won't have to worry about going over them. We also won't make a big deal out of it if you exceed your monthly traffic allowance once or twice.
Account administrators can see an overview of generated traffic each month.
If you regularly exceed your traffic limits, we'll contact you to discuss the option of upgrading you to a plan that better suits your data traffic needs.
Go here to learn more about what generates data traffic.
Contact us if there's anything else you'd like to know
If there's anything else you'd like to know about upgrading from Bronze to Silver, or if you'd like to upgrade — contact us.