Before the boom and bust of the dot-com bubble, which began in the mid-'90s, print catalogs were the bedrock of a company's go-to-marketing strategy.
When somebody wanted inspiration for a new coffee table, a three-piece suit, or a hi-fi system—they'd browse through their favorite retailer's printed catalog. Or, for inspiration, they'd visit various stores on the high street and learn more about the product they want before weighing up their options.
But how do people discover products now? And how does your e-commerce store fit into that experience? Is there still room for a catalog? Read on to get our take on that.
Fast-forward to 2021, where, in most countries, only essential shops like supermarkets are open. Moreover, before making a purchase, most shoppers now carry out their product research online first.
At the beginning of a shopper's journey, they're thirsty for more product and brand knowledge. They want to discover different brands. Learn more about what's on offer. What the prices are. And what people are saying about various products in online reviews.
But what about your e-commerce store that's optimized for transactions and conversions? Is it easy for your visitors to discover your brand's products?
With e-commerce stores, visitors are often limited to search boxes, categories, or filters. These features are great for shoppers lower down in your funnel, who already have more of an idea of what they want. But for those still in the discovery phase of their journey, these features can become added friction, as they just want to relax and engage with content about products of interest to them.
In other words, e-commerce stores aren't always convenient for shoppers who are at that stage of the customer journey.
With just a bare e-commerce store, you'll miss out on allowing visitors to conveniently discover more of your brand, its story, and its products.
So, what's the best solution to these problems? What can you show them to make it easy and enjoyable for them to discover your products?
Shoppers are much more easily inspired by stunning visuals, relatable stories, or mind-blowing video content—and that's where an online catalog comes in. In essence, your online catalog can become a whole new marketing content channel. More importantly, with this new channel, you can address shoppers with unfulfilled latent needs.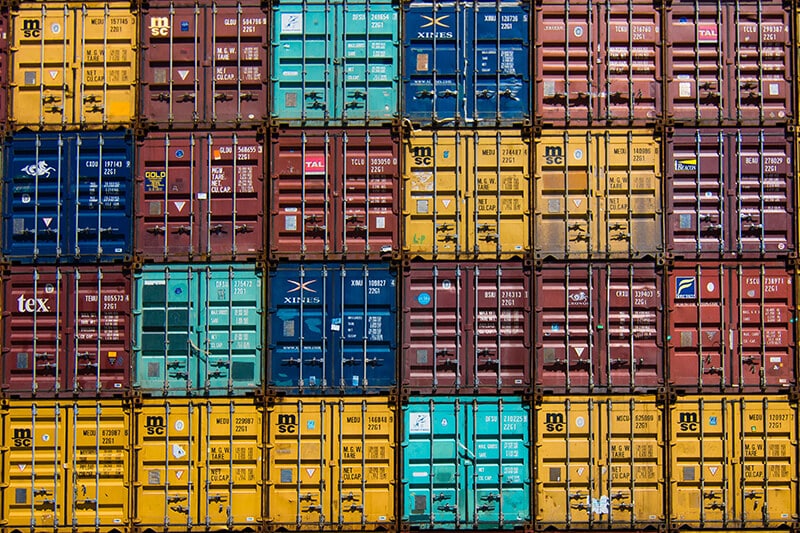 eCommerce can feel transactional. People are searching for a specific product to order.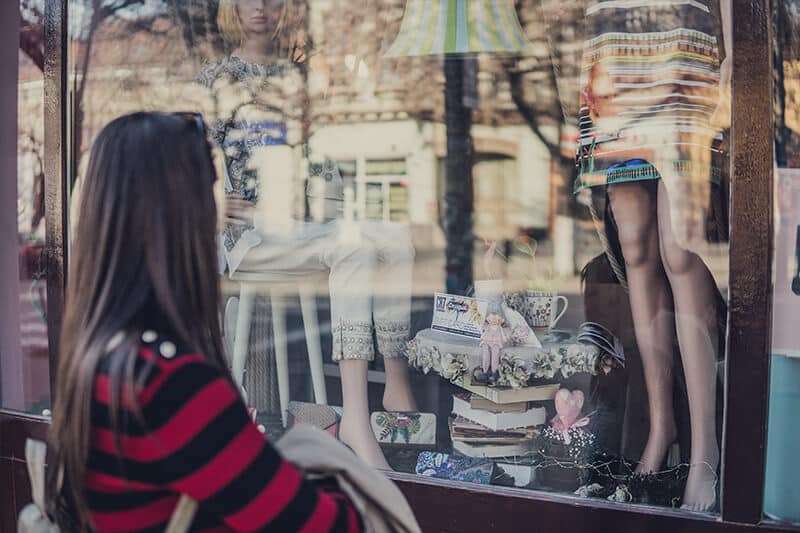 An online catalog can provide the discovery experience similar to a physical store.
An engaging marketing content channel for shoppers' unfulfilled latent needs
Essentially, an online catalog provides:
A marketing content channel;
Shoppable content for boosted engagement;
A platform for shoppers to discover your brand while catering to their latent needs.
As you optimize your e-commerce store for conversion, you can take your print catalog from offline to online for discovery and inspiration. Or you can integrate your undiscoverable PDF catalog with your store.
Fundamentally, you can turn your catalog into a new marketing content channel for visitors.
And this keeps shoppers' options open. Shoppers are left to diverge and discover your store and its content.
Akin to the discovery experience shoppers get with a print catalog, or what they get in a physical store, your catalog can satisfy their latent needs; and convert even more readers when they reach the lower parts of your funnel.
Boost the engagement of your catalog with shoppable content experiences
Have you ever flicked through a magazine and saw something on the page you liked, or what a model was wearing and wanted to buy it?
Well, with an online catalog that has almost limitless space for shoppable content—this is now possible.
This new channel in your marketing mix allows you to drive engagement by filling it with informative and exciting shoppable content, like:
Videos
Articles
Images
Animations
It's with great shoppable content experiences that your visitors will almost be able to reach out and grab what they see in a video or image.
They can do this by adding products to their cart directly or by being taken to a product page within your e-commerce store.
A seamless shopping experience—with fewer steps needed before purchase—means that conversion chances are higher.
And a more convenient shopping experience—where your readers don't need to leave their browser to add a product to their cart—also leads to more conversions and sales.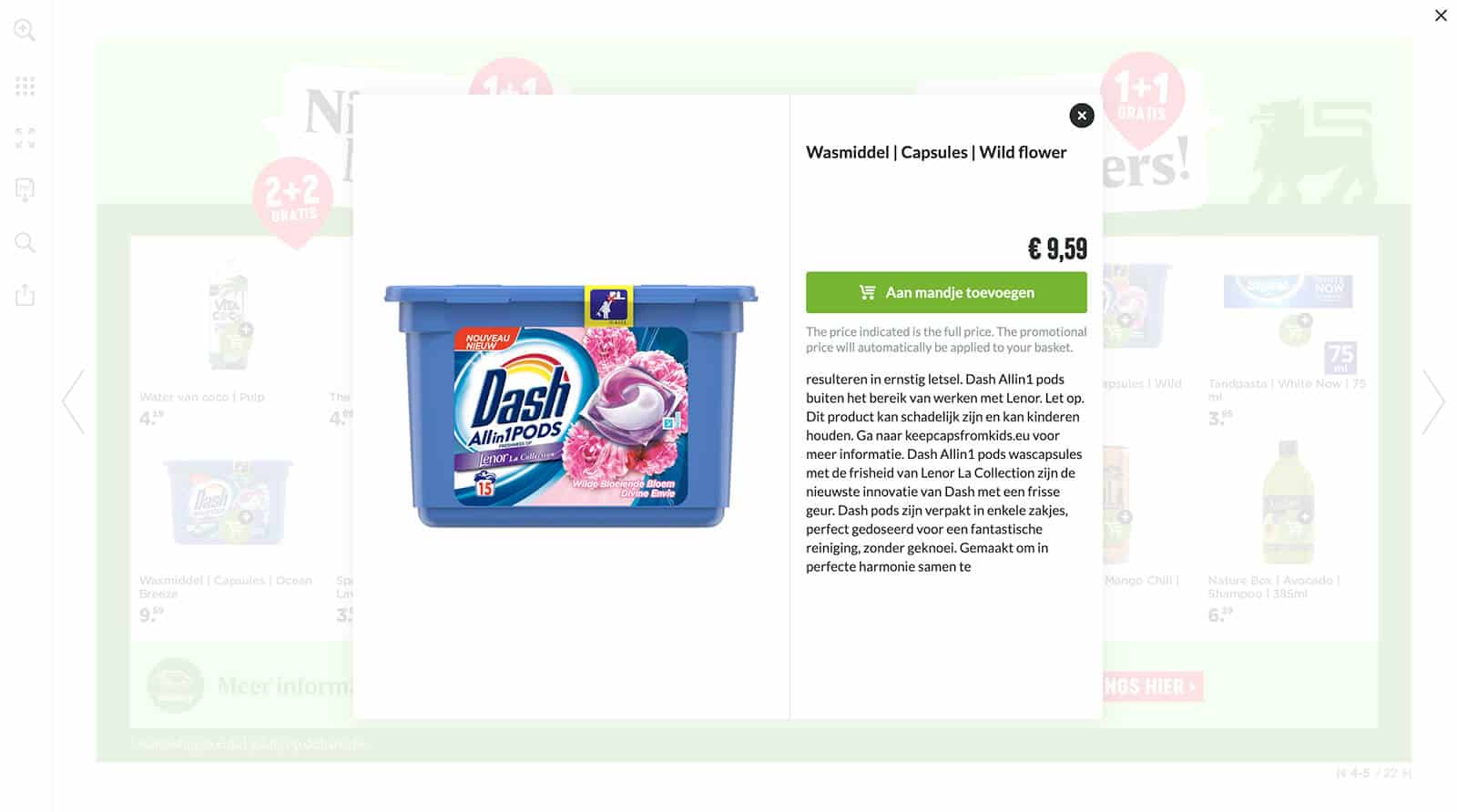 More product details as well as an add-to-cart button directly from the content experience.
Attract more visitors with greater reach
With print catalogs, retailers would distribute their catalogs to their mailing list, or people could pick them up in-store.
And what if somebody wanted to share what they'd seen in the catalog on social media? Firstly, they need to snap a picture, maybe crop it, and then share it.
But if you integrate your online catalog with your e-commerce website, people can share everything in just one or two effortless moves.
Your viewers can share your online catalog with their family, friends, and colleagues. And you can share it with all of your followers across all channels.
With the enormous reach that social media has, there is a ton of potential to reach people your print catalog couldn't reach.
Sure, you could link out to your e-commerce store from your social media page, and your followers can share links to products on their feeds. But, that's not as powerful as sharing your brand's shoppable marketing content via your online catalog on social media.
With a digital catalog that's integrated with your e-commerce store, your loyal social media fans and followers can share everything in your catalog—its videos, images, and articles—and inspire even more viewers.
Fill in your e-commerce store's missing piece, and power it with a Publitas online catalog.
By targeting visitors with a Publitas online catalog that's integrated with your e-commerce store, it becomes much more than just a place for transactions to occur.
Packed with engaging shoppable content, your online catalog creates a smoother shopping experience for your visitors and followers across all channels while catering to their unfulfilled latent needs.
It's time to take the reach of your catalog to unprecedented new heights and fill in your store's missing piece. Feel free to contact us or start a 14-day free trial.