We're incredibly excited to announce we have acquired Spott.ai. With the acquisition of Spott, our customers can get more value from their online content by creating interactive images, videos, and inspirational content.
Our Discovery Commerce platform allows shoppers to discover products and promotions while helping retailers and brands transition to sustainable forms of marketing and reducing the wasteful use of print.
Spott believes in the power of authentic, inspiring content. Using Spott to make content interactive allows that content to become more impactful, enabling users to actively participate, explore, and interact with it. This engagement drives the collection of insights about user behavior and preferences, which can inform future marketing strategies and content development.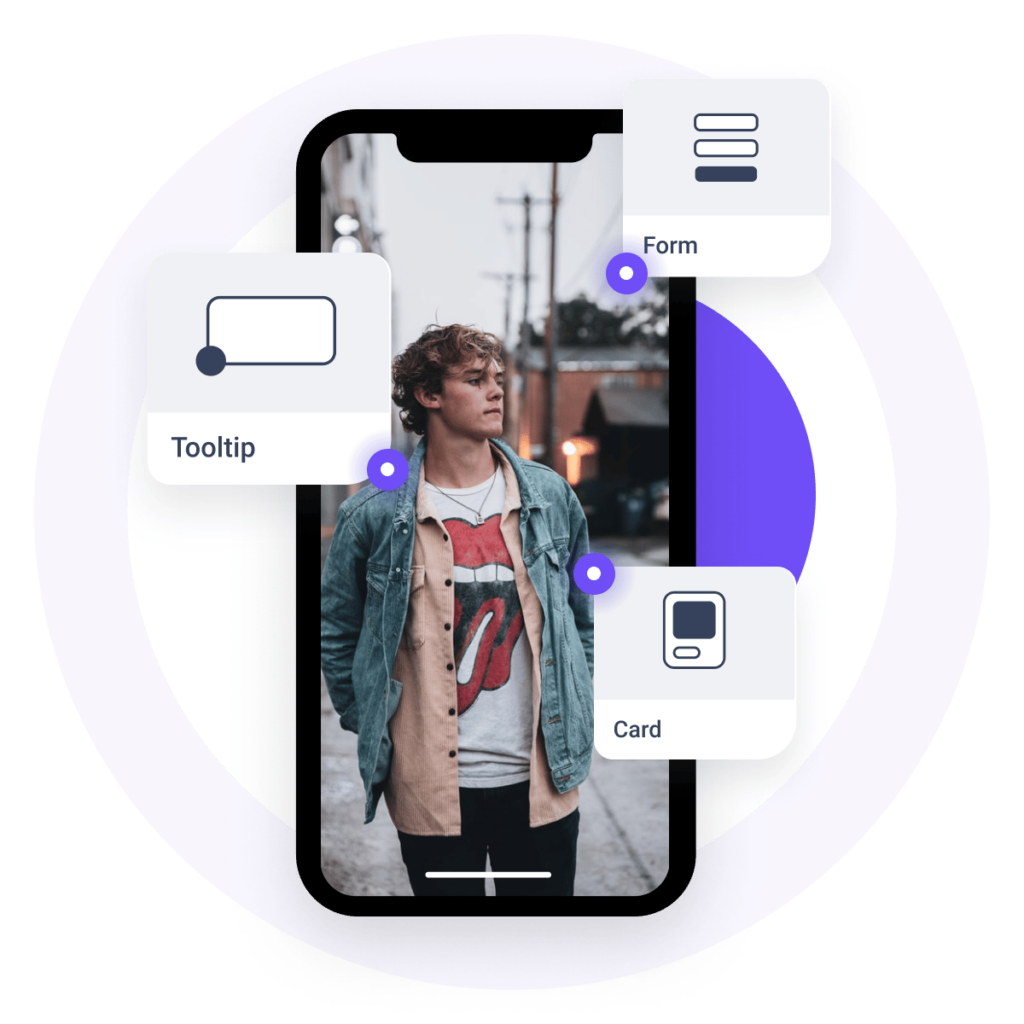 Spott has been named as 1 of the 100 most Disruptive products worldwide, named Rising Star by Deloitte, and is the best-reviewed content marketing platform on Capterra (Gartner), G2 Crowd, and Trustpilot, with more than 5,000 users over 30 countries.
With this acquisition, we are confident that we can further strengthen our position in the market and provide even more value to our clients.
Thank you for your continued support and trust in our company. We are excited to embark on this new chapter and create even more success together.
To learn more about Spott's offering, visit their website.