Covid-19 has radically changed the way brands communicate with their clients. Especially with regard to personalization. 97% of companies have sped up their digital transformation process due to the pandemic. How are they doing that, you ask? Well, if you look at the statistics, giving shoppers a personalized online experience is a huge area for growth. And guess what… that's where online catalogs come in.
With online publications you can measure your readers' behavior as they're reading. You're getting to know your leads/clients better every second. With that information, marketers can craft personalized offers and catalog content based on their readers' ever-expanding profiles. Superb reader engagement and buying intention are almost guaranteed.
At Publitas, we've experienced countless times how e-publications can transform brands, from the top of the funnel, to the bottom line. But don't just take our word for it. We scoured the web for research reports that showcase the power of content personalization.
Take 3 minutes to look at these graphs, and you'll know exactly what level of personalization customers expect, how far your competitors already are in implementing personalization, and what techniques companies use to make it all happen.
Your clients will soon thank you for it!
Improvements you can expect from personalization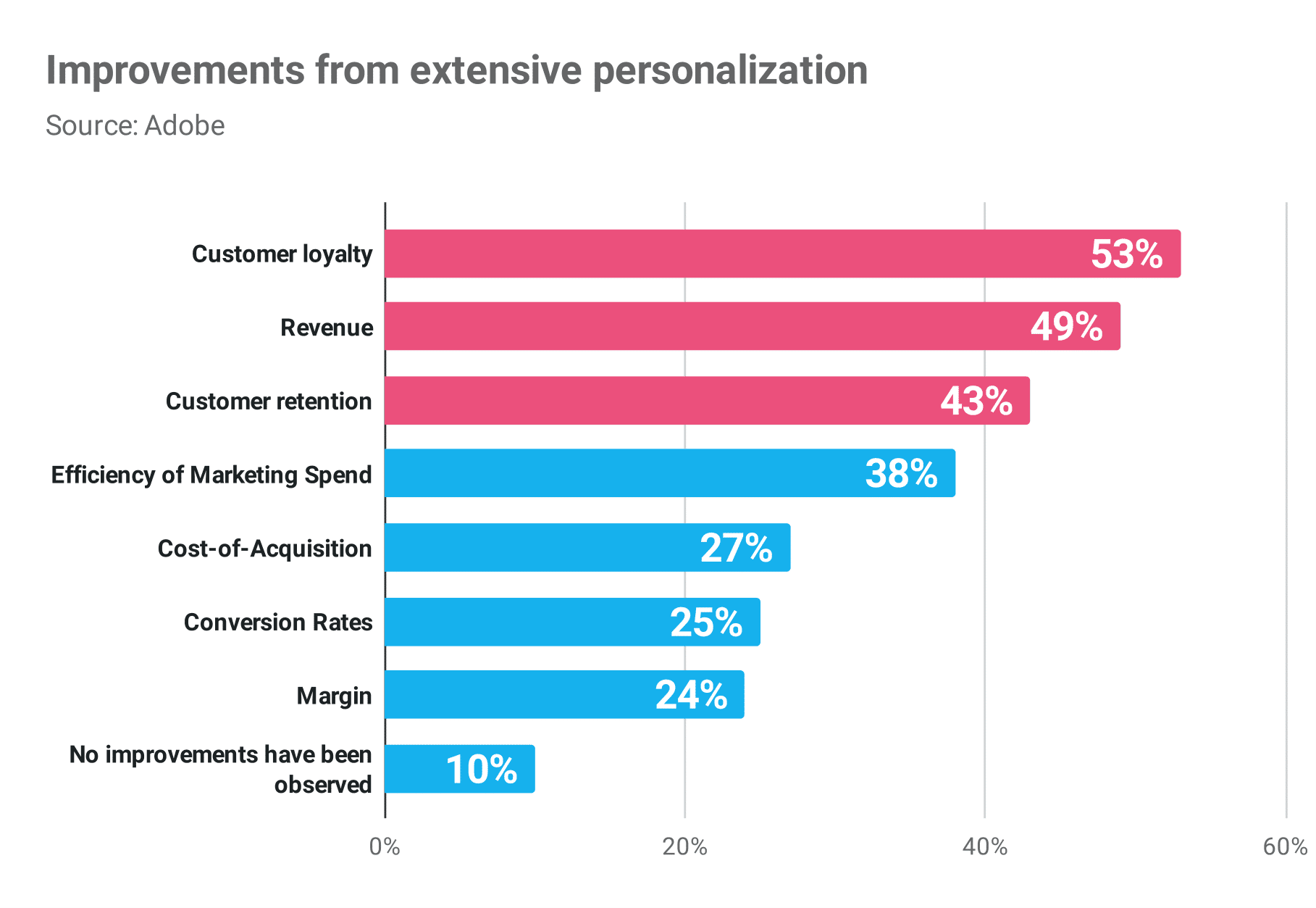 Objectives and challenges of personalization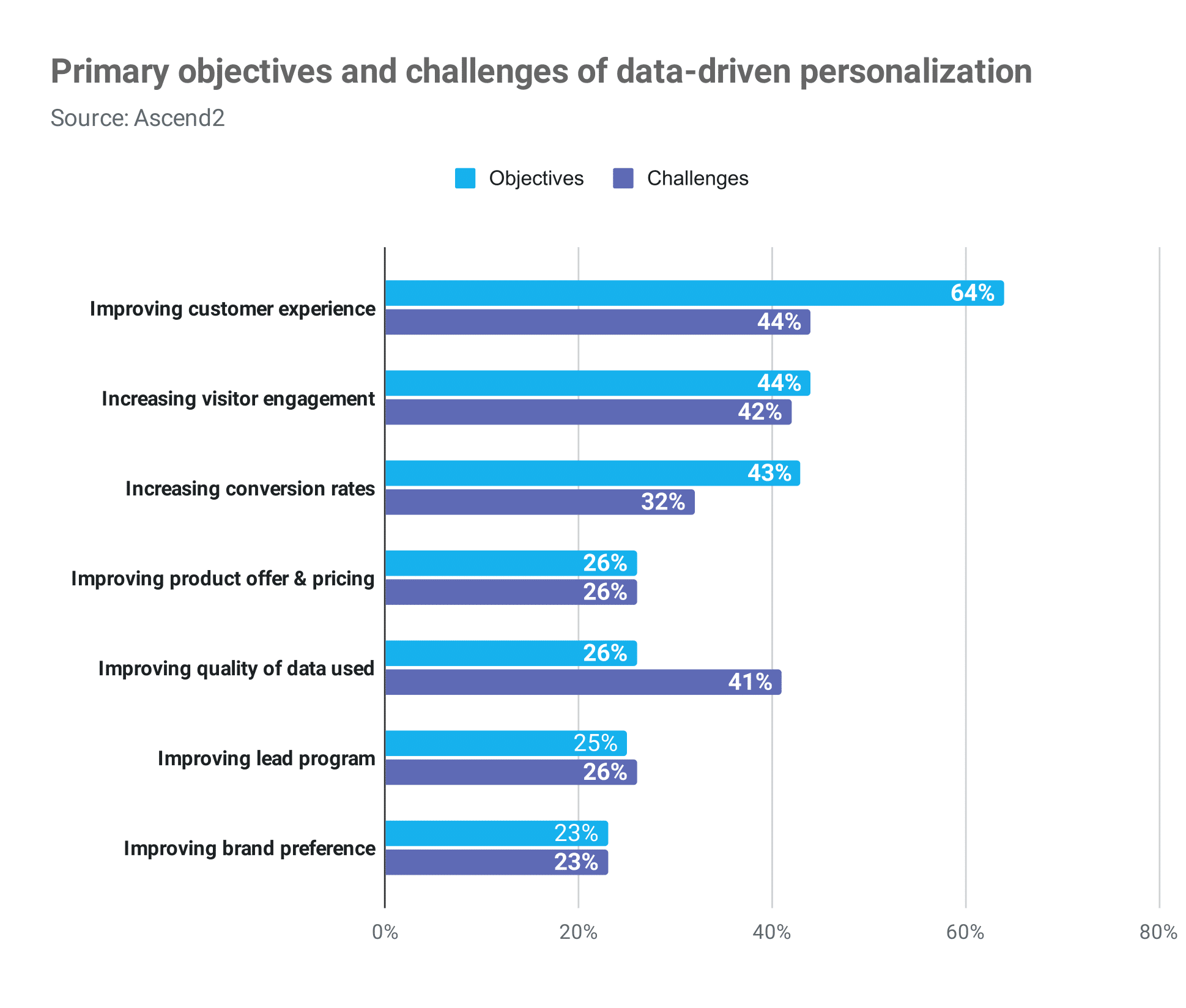 The #1 technology implemented for e-commerce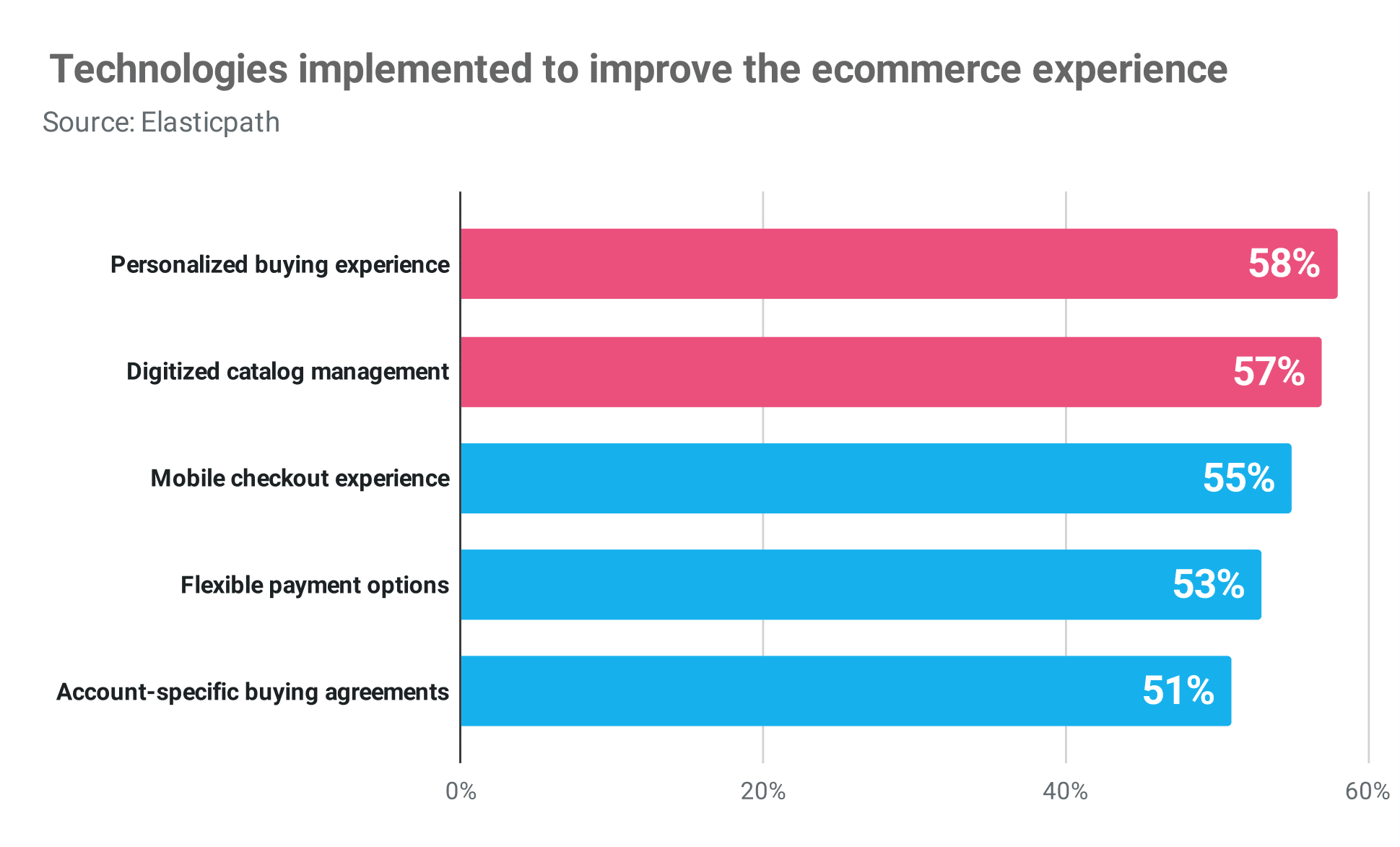 Online shopping & personalization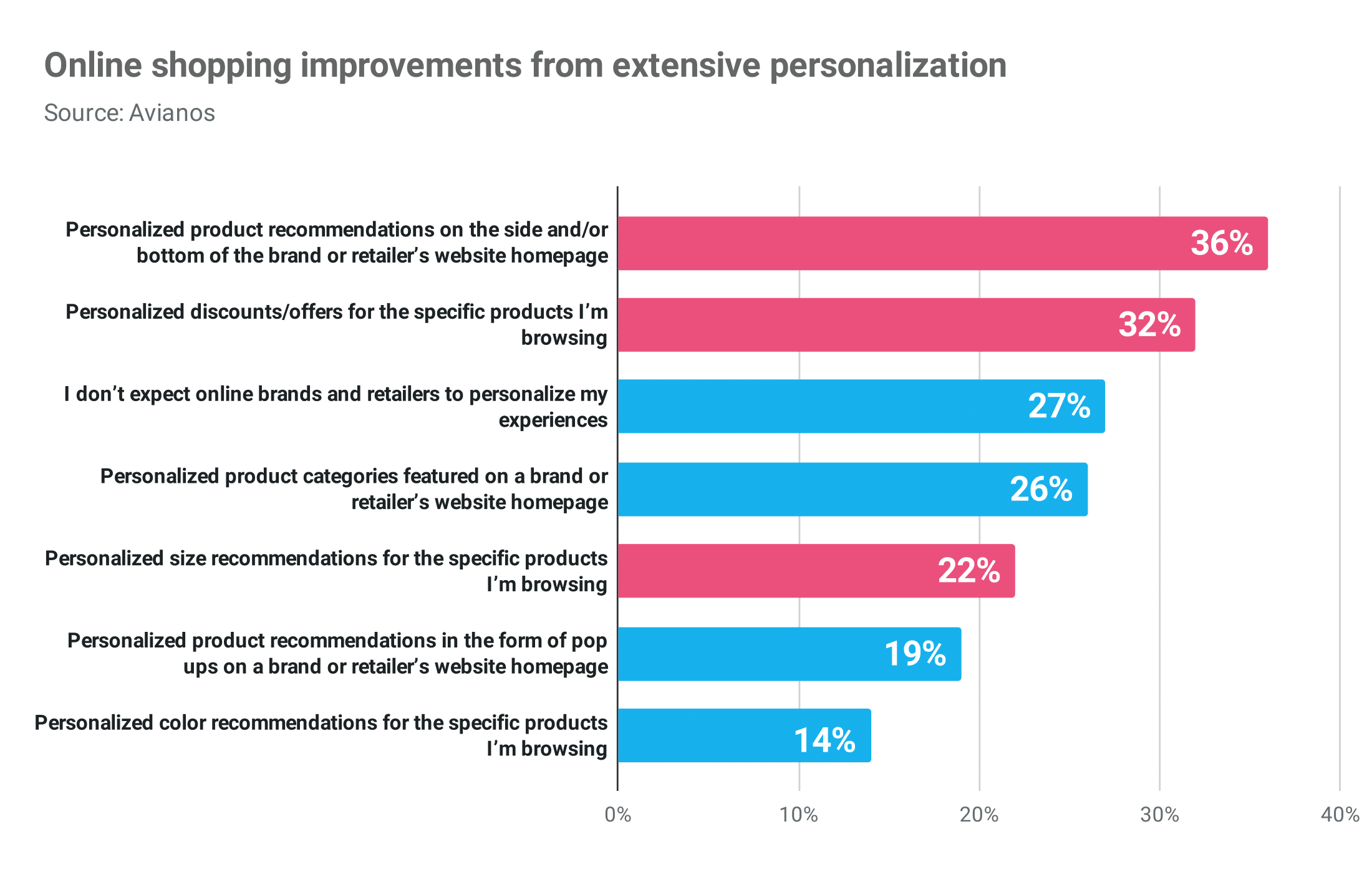 Where personalization matters most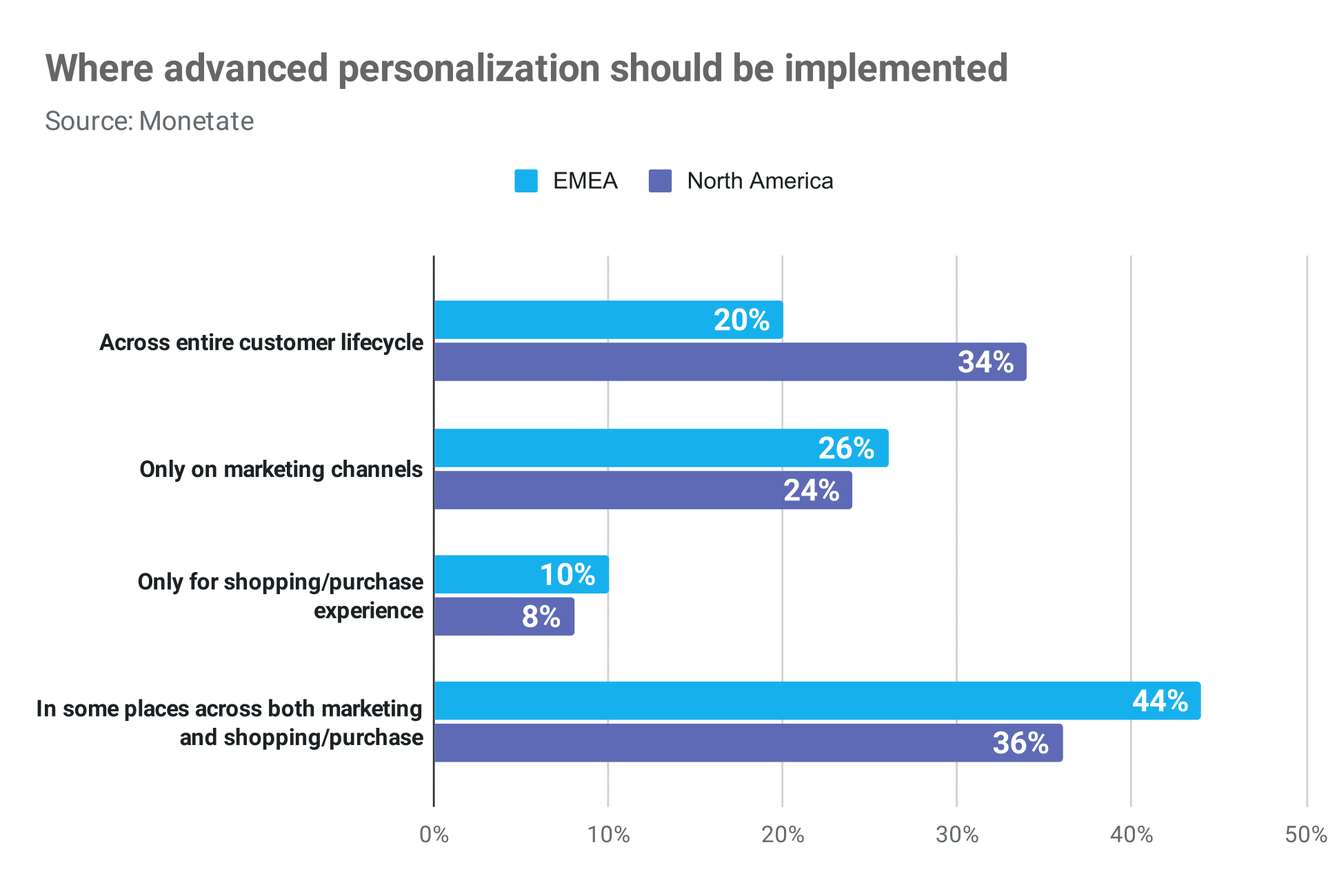 Adoption of personalization solutions
Getting your personalization data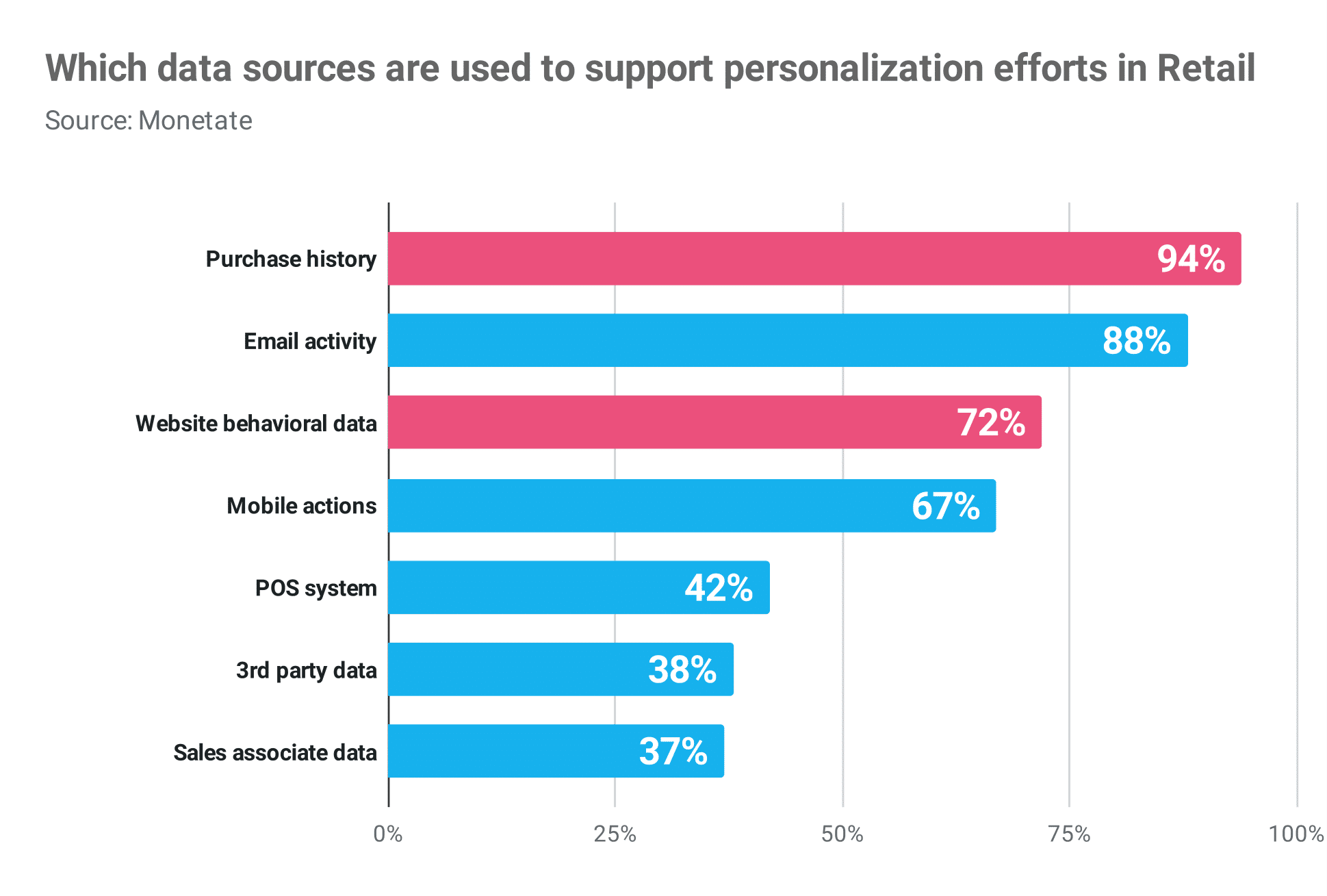 Well, now you know how much personalization customers expect in their online shopping experience. And what companies are doing to meet customers' ever-increasing demands.
Can't wait to improve your company's personalisation efforts? What better way than to start with an online catalog! Offering your readers a personalized reading experience is closer than you ever thought possible.
Here's a 14-day free trial. And of course, if you have any questions, feel free to reach out. The coffee is on us.