With the rise of social media and e-commerce, the retail market has become increasingly competitive. These days, shoppers can browse and purchase products from retailers at the other end of the world in just a few clicks, making it much harder to maintain a strong customer relationship. One way to secure customer loyalty in this environment is through visual storytelling, and retail catalogs are a great tool to help you do so.
Read on as we explain why and share some great examples of retail catalogs that tell a beautiful brand story.
Part of what makes us human is the instinctual desire to express ourselves visually. Earliest examples of visual communication date back as far as 6 B.C. when our ancestors made hand stencils in caves by blowing pigment on their handheld to the wall.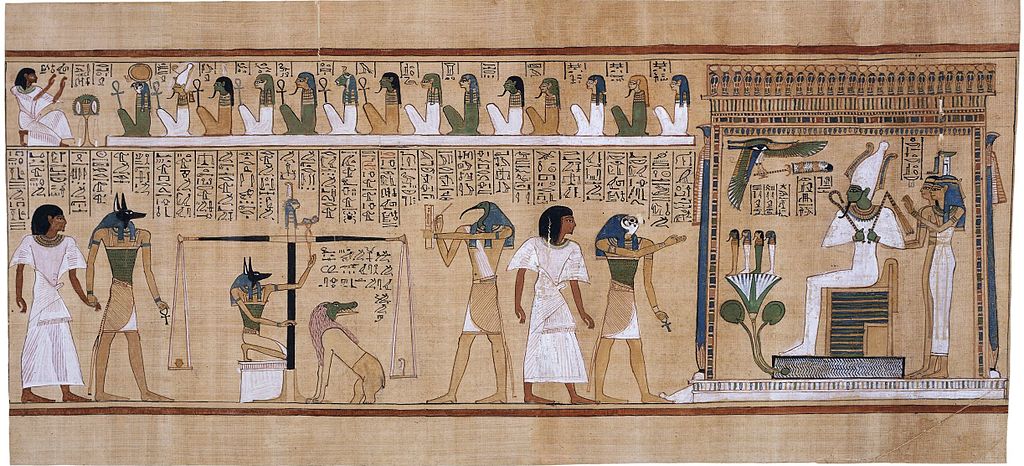 Image from indiepenink.com
In the past, brands and marketers often trailed behind filmmakers and the media regarding visual storytelling. However, this is quickly changing, as marketing is shifting from merely interrupting people's interests to actively creating content that captivates them.
It's this shift toward visual storytelling that has also been responsible for the resurgence of brand catalogs in the last couple of years. Felix Carbullido, executive vice president and chief marketing officer for Williams-Sonoma, said they are still committed to catalogs but that their view of them has changed:
"Years ago it was a selling tool, and now it's become an inspirational source."
They added a pop-up survey to their website and discovered that 75% of their converting customers first browsed their catalog.
Where are retail catalogs now?
In particular, online retail catalogs have become very popular. There is evidence that in today's shopping landscape, consumers increasingly conduct product research online. Gone are the days of relying on printed catalogs to be delivered to customers' homes; instead, engaging them on the appropriate communication channels is essential. Rather than visiting physical showrooms, customers now seek convenient online access to your complete product range. Embracing digital catalogs becomes the solution, allowing your brand to resonate with prospective online shoppers.
Unlike printed catalogs, measuring the impact of digital catalogs is much more manageable, and data tracking offers a valuable means of reporting on their effectiveness. By monitoring metrics such as open rates, time spent on specific pages, and elements clicked, qualitative data provides insights into catalog performance with every online distribution. Analyzing this data enables you to make targeted changes, ensuring your catalogs align with evolving retail expectations. This approach empowers you to keep pace with changing consumer preferences while effectively utilizing the advantages offered by digital tools.
With this in mind, we looked through hundreds of retail catalogs recently published by our customers. We took some of the best examples that use visual storytelling to inspire shoppers.
1. Billabong's Retail Catalog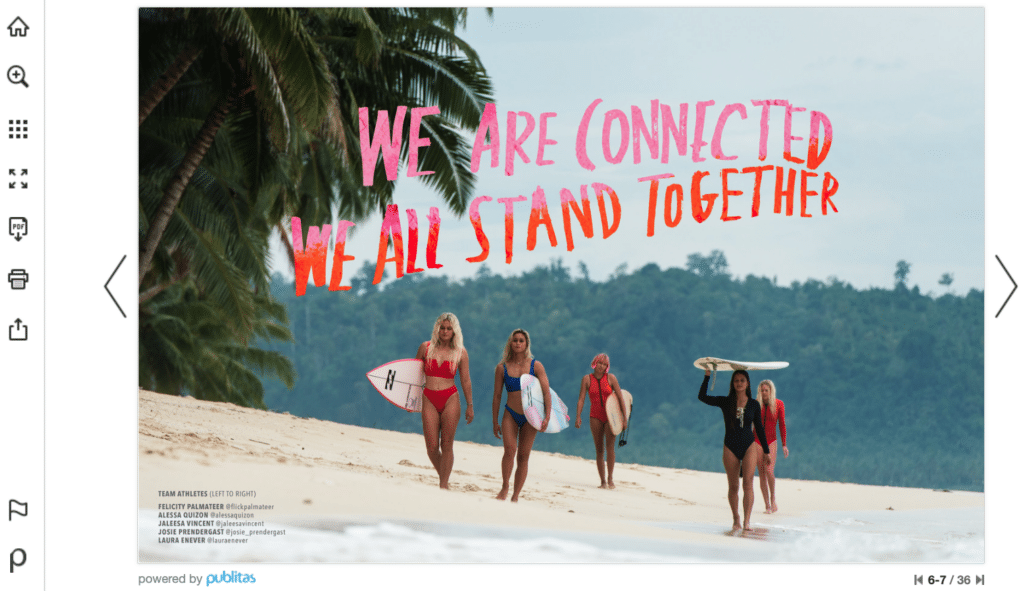 What we love:
2. Museum of Modern Art's Retail Catalog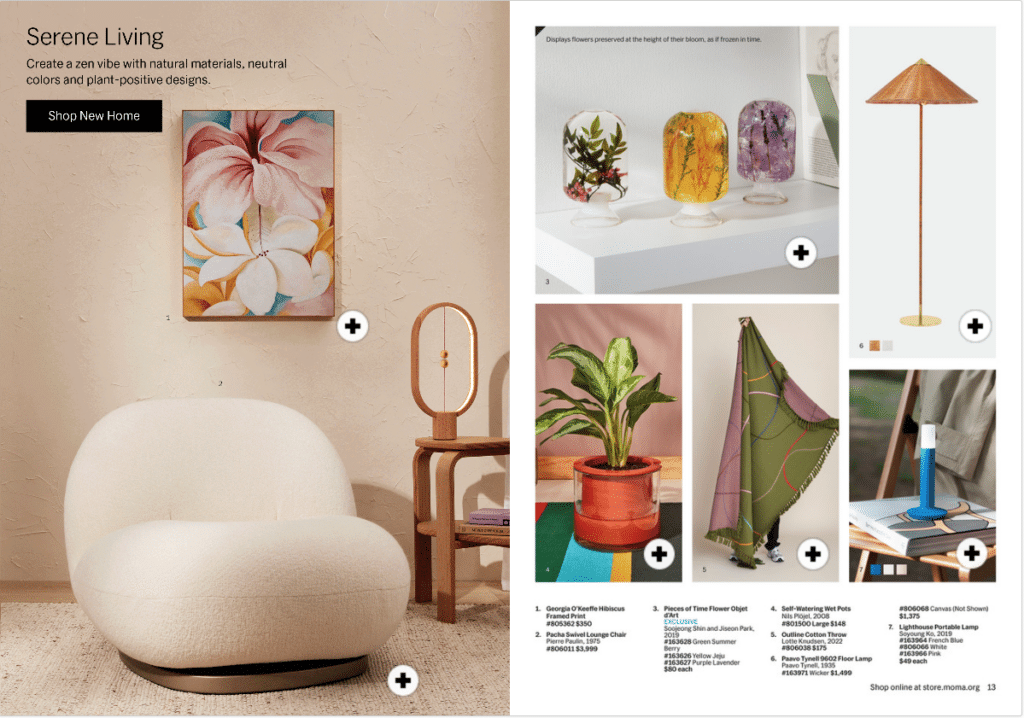 What we love:
3. Boggi's Retail Catalog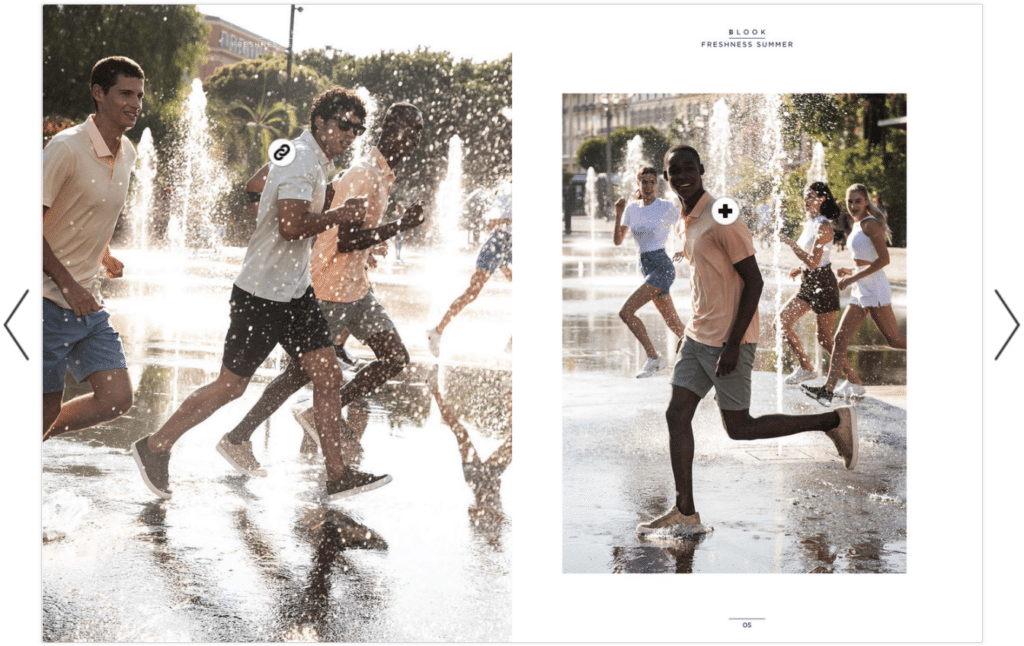 What we love:
4. Annie Selke's Retail Catalog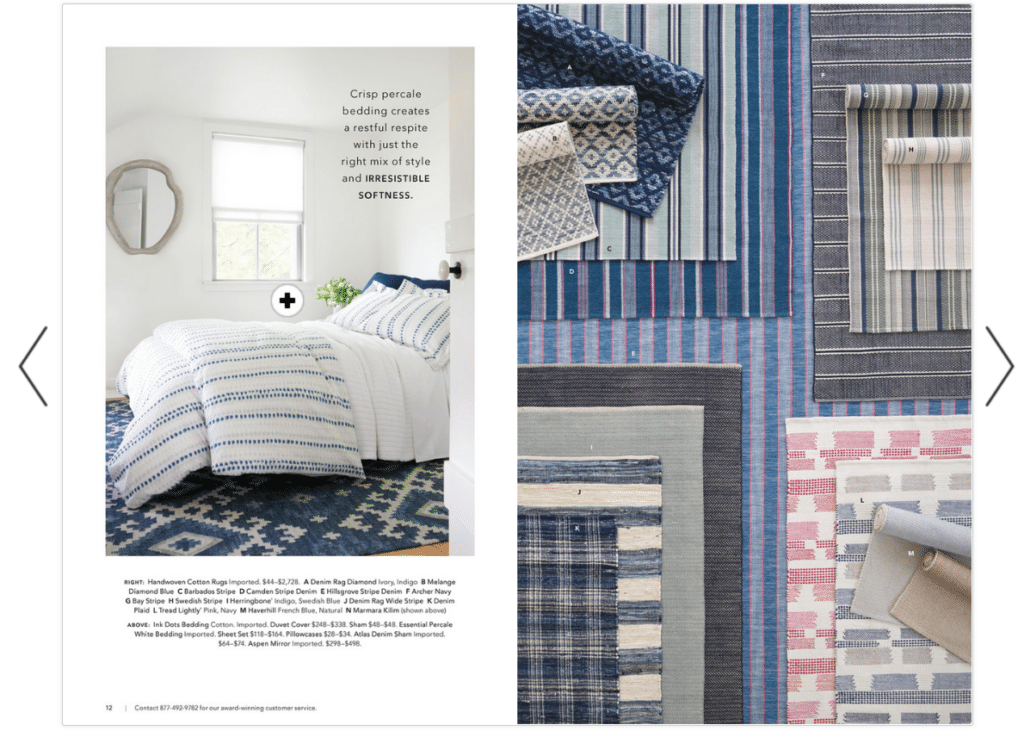 What we love:
5. So iLL's Retail Catalog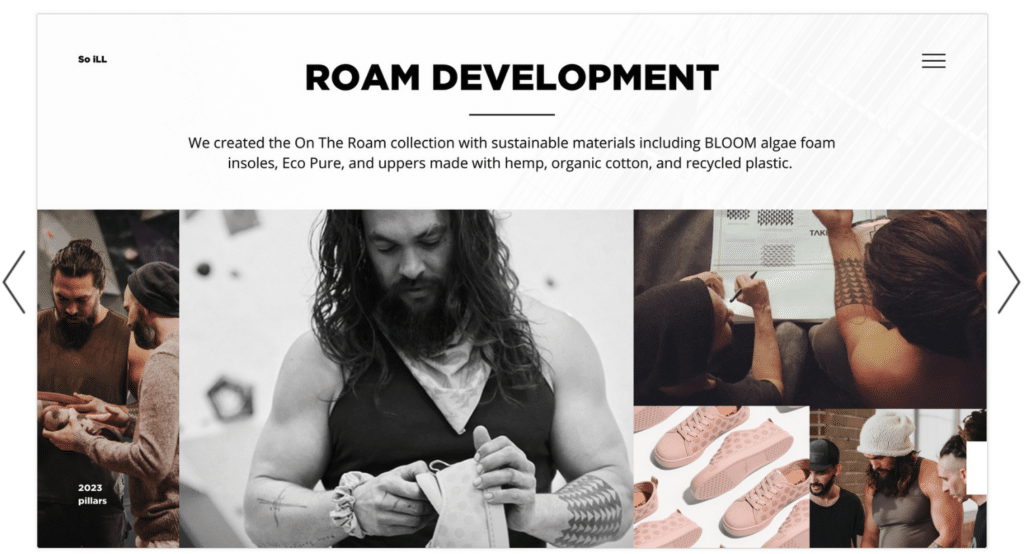 What we love:
6. American Girl's Retail Catalog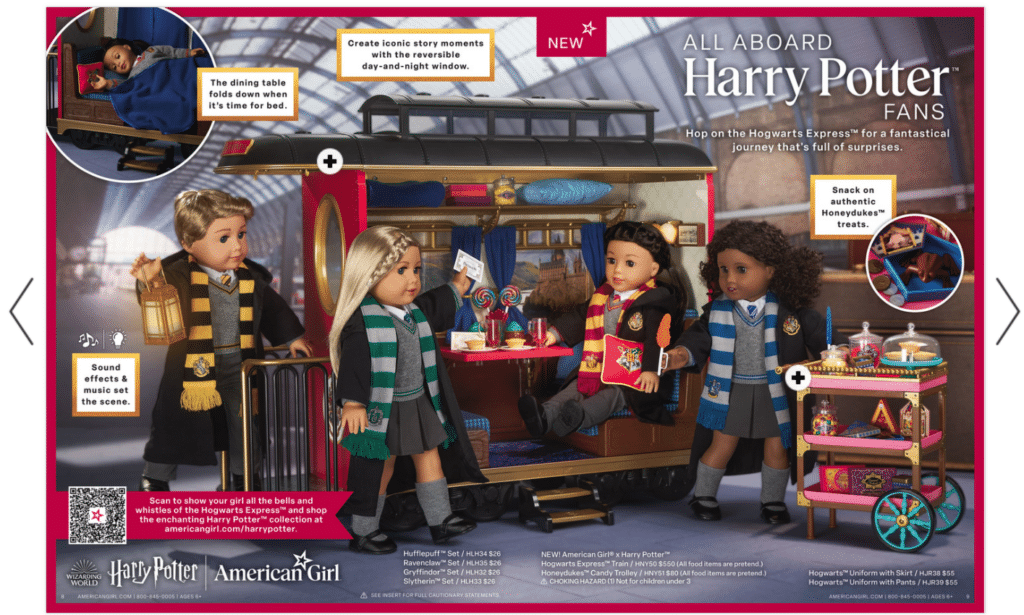 What we love:
7. Butlers's Retail Catalog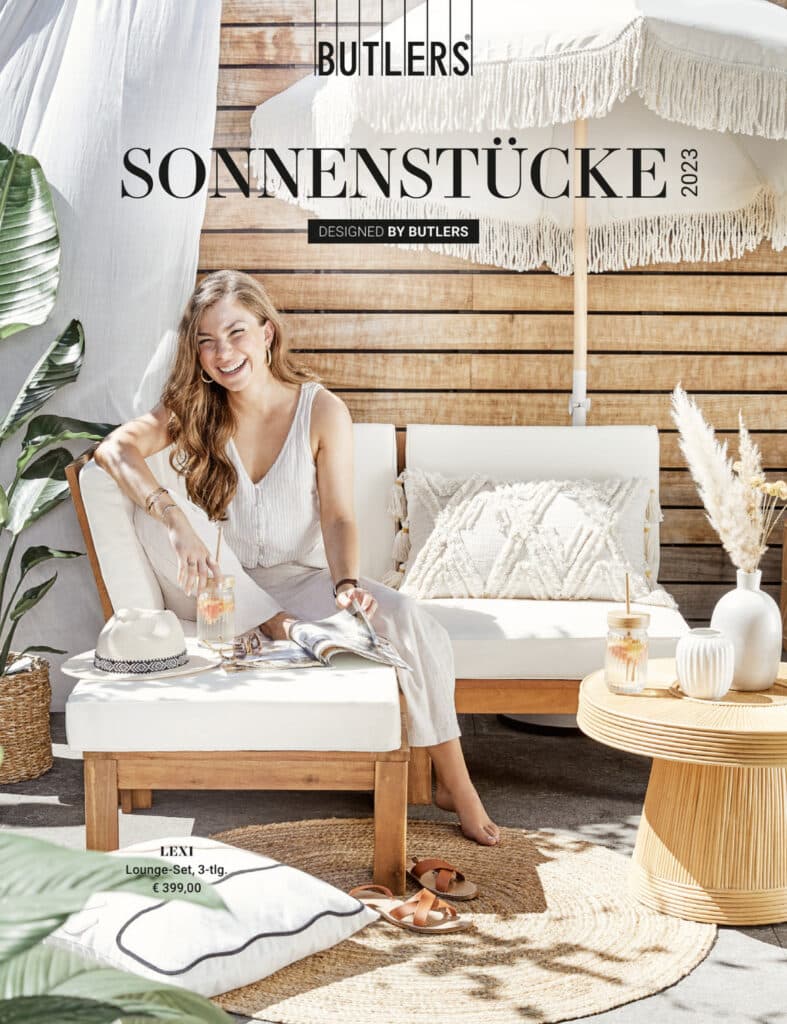 What we love:

We hope this handful of examples has shown how a catalog can focus on telling a brand's story to entice, inspire and connect to an audience, building a stronger relationship that ultimately leads to increased sales.
Inspired by the above examples? Try our platform for free and create your own.