Ecommerce beyond Holiday Shopping: With the unprecedented growth of eCommerce in recent years, remaining competitive and profitable is a challenge. Brands and retailers have had to expand their product lines, diversify, or beef up their content marketing efforts to capture more shoppers who are "just browsing" and in need of inspiration.
Spending events aren't just limited to Black Friday, Cyber Monday, or Valentine's Day. From Love Your Pets Day on February 20 to World Environment Day on June 5 — there are events every month of the year, present opportunities for retailers and brands to align their marketing efforts.
This article gives you an overview of how you can use market segmentation to win more customers, shows you examples of thematic specials, and how brands have aligned their product offerings to appeal to different markets.
An overview of market segmentation
For retailers to compete, increase profit margins, and grow their market share, their marketing campaigns — in a broad sense — need to align with who their customers are. To do so, you can segment your market on several criteria, consumer characteristics, and traits. Here are some commonly used ones:
Demographics, such as age, income, and nationality.
Behavioral factors: a brand can carve audiences into consumption habits or lifestyle choices.
Geographic segmentation — potential customers have needs, preferences, and interests that differ geographically.
Other psychographic or behavioral factors, such as personality traits, opinions, or interests.
For example, a mid-range apparel brand that wants to diversify into new markets might choose to leverage demographic segmentation and run a high-end luxury online campaign to target shoppers with higher income levels.
Likewise, a natural supplement and health care brand might choose to run a top-of-the-funnel content marketing campaign on social media, targeting users based on psychographic traits, such as those whose interests include meditation, fitness, or healthy eating.
It's on social media platforms such as Facebook, Instagram, or Pinterest where, collectively, there are potentially billions of customers for brands and retailers to target — and who are discovering content that resonates with their lifestyle interests, values, and opinions.
For the rest of this article, we show you five examples of brands and retailers operating in different industries, which take advantage of market segmentation, content marketing, and solution-driven marketing to sell products to diverse audiences.
Five examples of product lines that appeal to different market segments and audiences
Gaming, creators, and education
The ever-growing tech industry comes with an almost constant supply of new markets, audiences, and demographics to target: influencers, gamers, and streamers all need the best tech to deliver an enhanced experience for their followers or to remain competitive.
For example, Logitech has an extensive range of computer equipment and software to appeal to creators who enjoy sharing their passion, belonging to a community, or engaging with those with similar or related interests.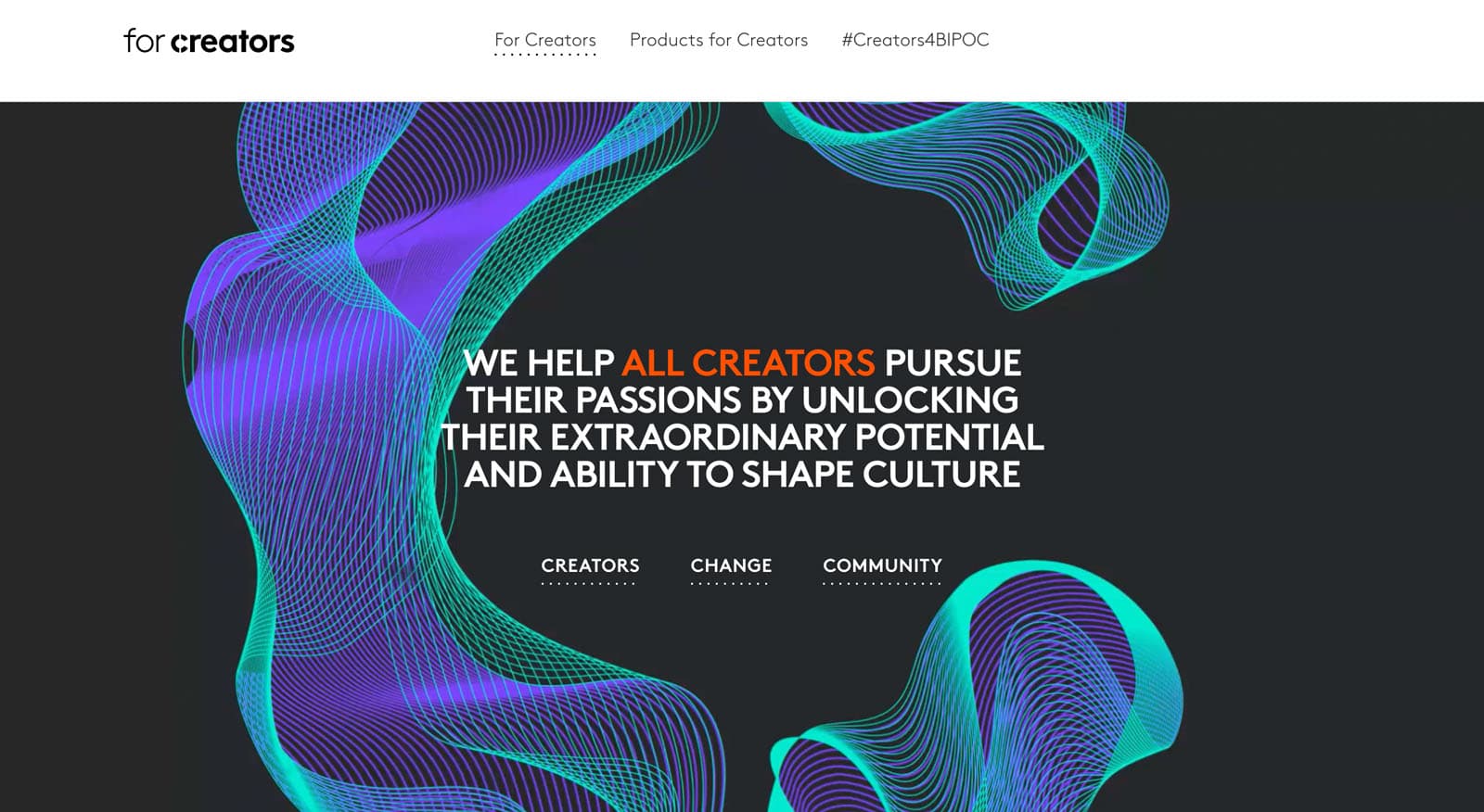 The computer equipment and tech brand also has an extensive range of gaming gear, such as for driving, gaming keyboards, and wireless products: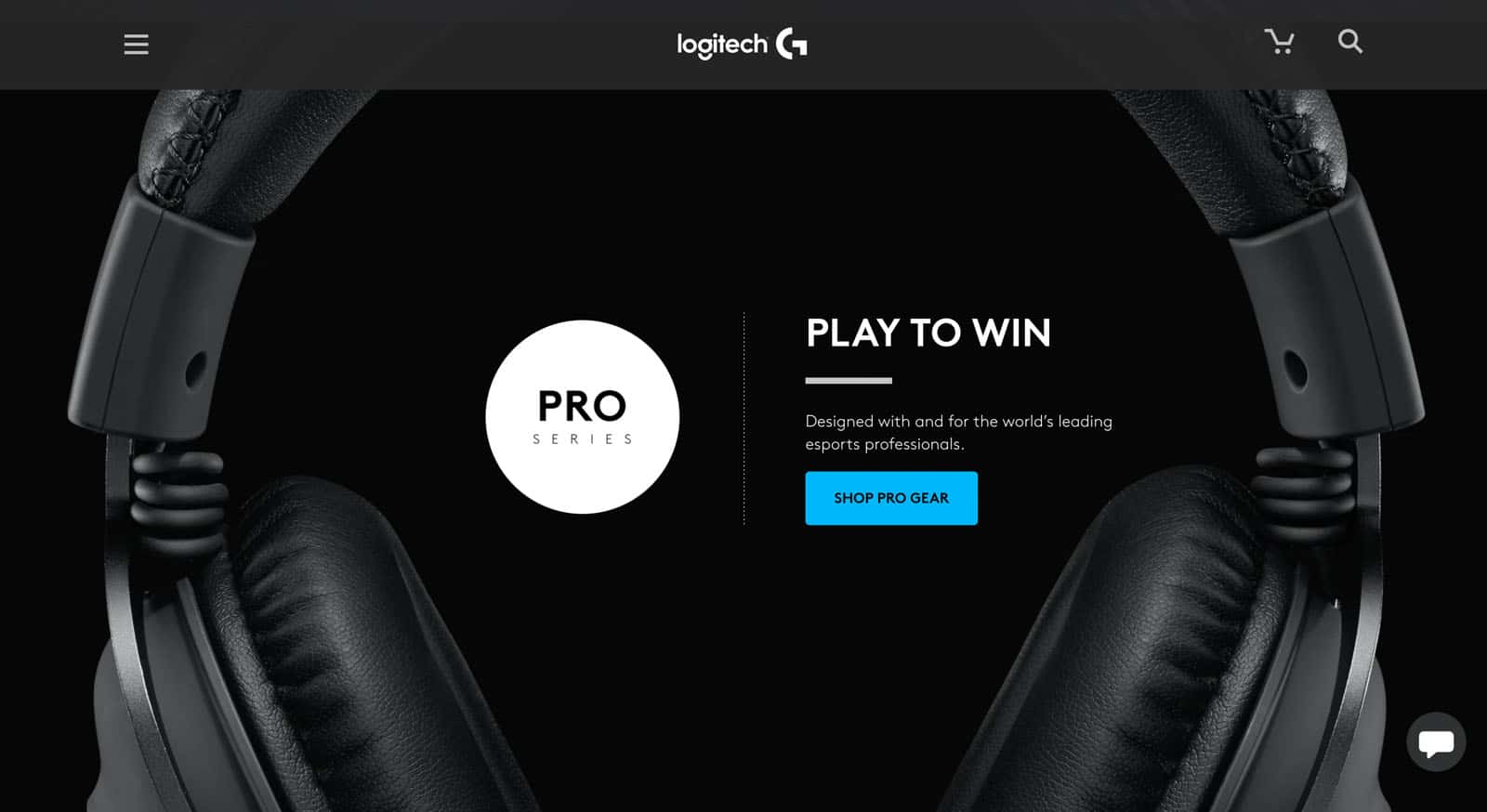 The buck doesn't stop there though for Logitech. They also have dedicated product pages for the education sector, with offers that students and teachers alike might need to aid learning or to make the home into a more suitable learning environment: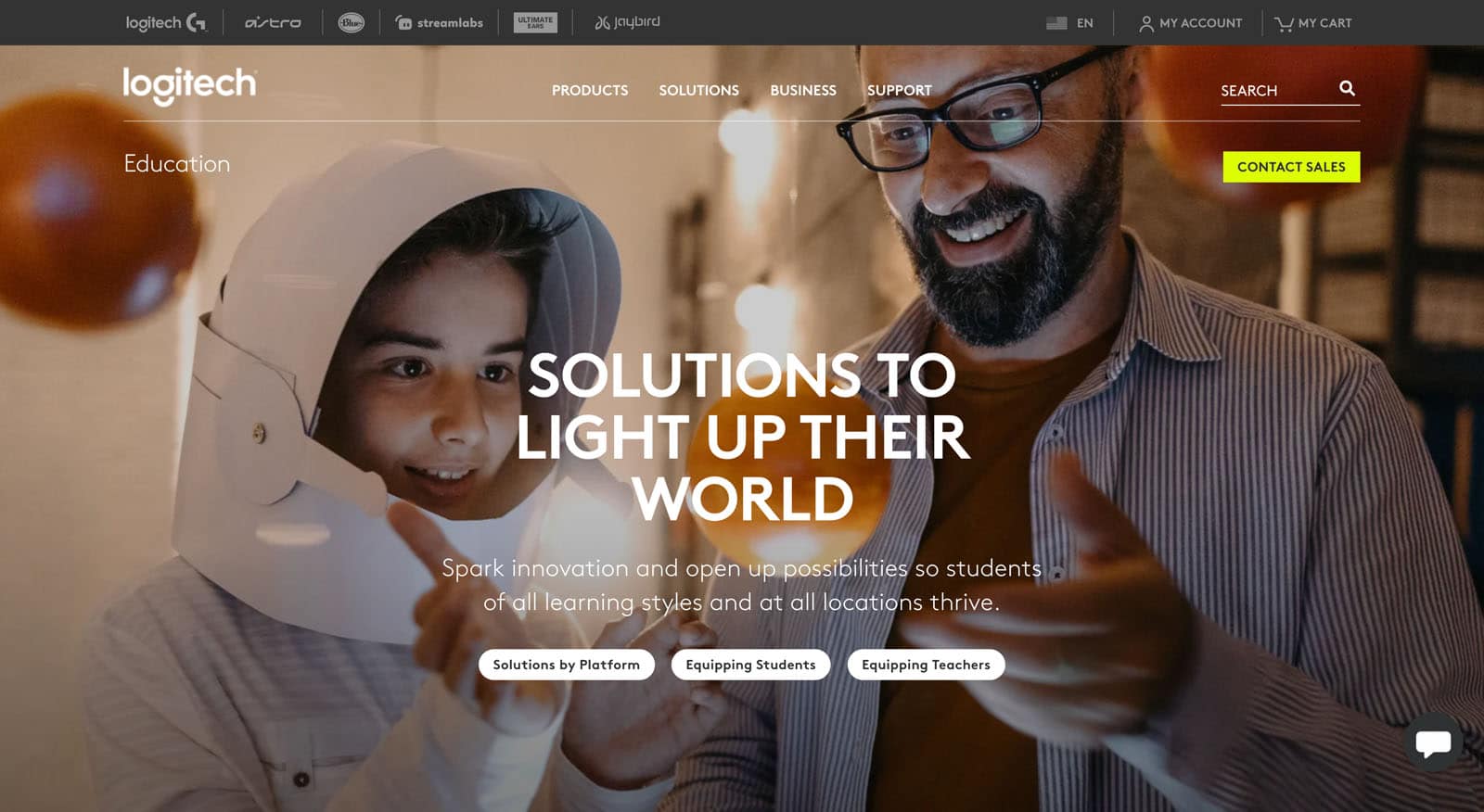 Home decor and furniture gifts for parents, kids, and babies
There are many ways marketers can slice and dice target markets within the home decor and furniture industry. From winter holiday-season sales and celebrations to summertime and families — brands and retailers operating in this niche are almost spoilt for choice when finding target audiences.
For example, US-based home decor brand Crate & Barrel has a dedicated section on its online store for kids and baby products. Parents can shop by occasion, such as Easter, or order a unique and personalized gift.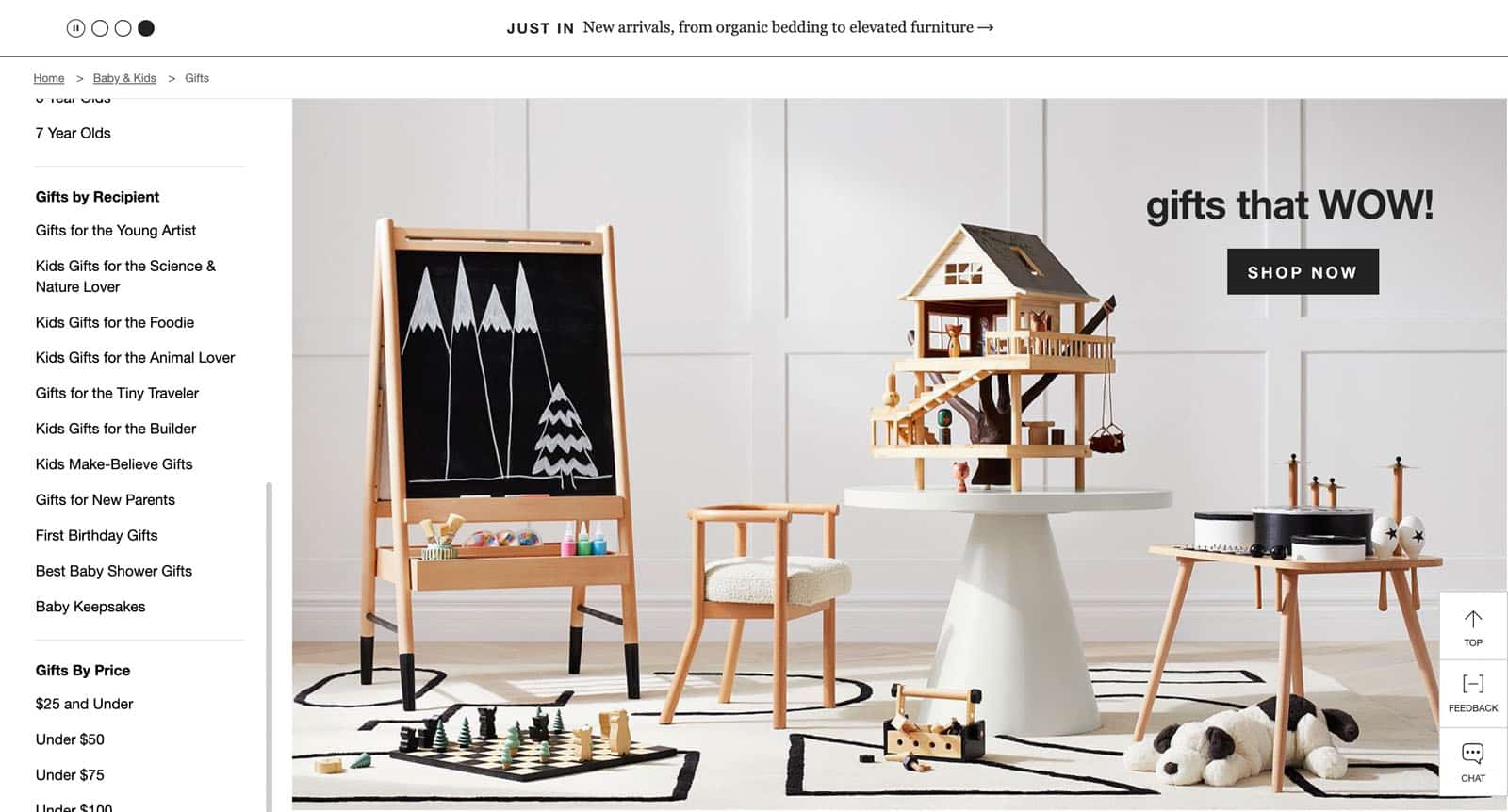 Crate & Barrel's baby & kids gift section with a large variety of segmentation options.
Thematic specials and diversification
To ensure brand continuity and profitably, businesses can diversify into new markets, launching product lines off the back of commercial or operational assets that they already have set in place.
Whether a brand or retailer diversifies by selling new products of interest to their existing customer base or selling new unrelated product lines — diversifying and targeting online browsers and shoppers could make for a very profitable endeavor.
US-based outdoor retailer Westfield Outdoors has product lines for fishing, camping, or hunting. But they also have an online brochure for back-to-school products, containing items such as backpacks and lunch coolers: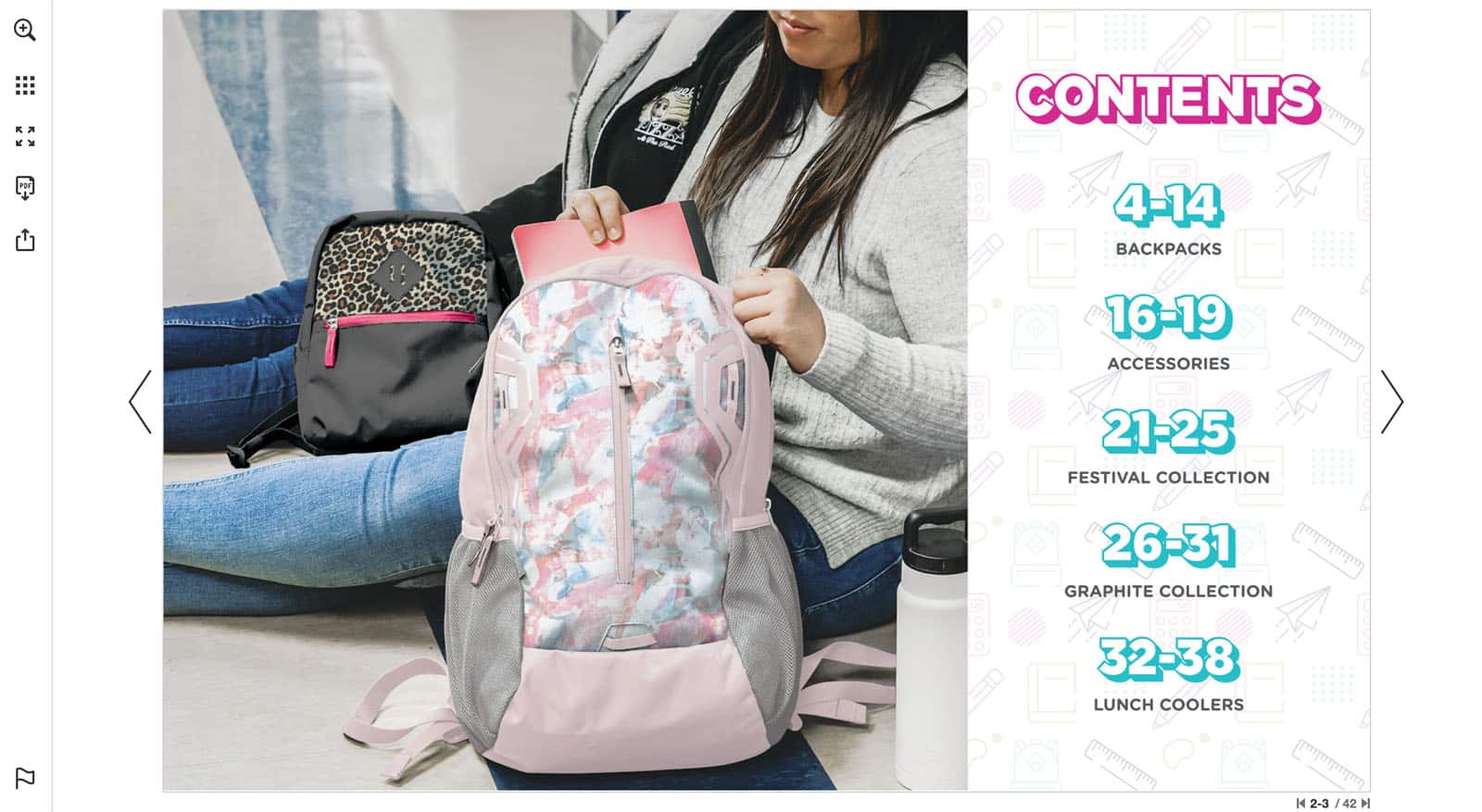 Pet influencers and pet-care market
Brands often partner with influencers who have mutual target audiences, so it might make sense for a pet care brand or retailer to work with influencers who share a passion for animals or pets.
But influencers don't have to be human to win millions of followers! There are many pet influencer profiles (influencers who are pets!). And in recent years, the pet influencer industry has been booming — giving rise to marketing agencies dedicated to pet influencers.
Depending on a pet-care brand's target audience, for example, they could target millennials who are active on social media: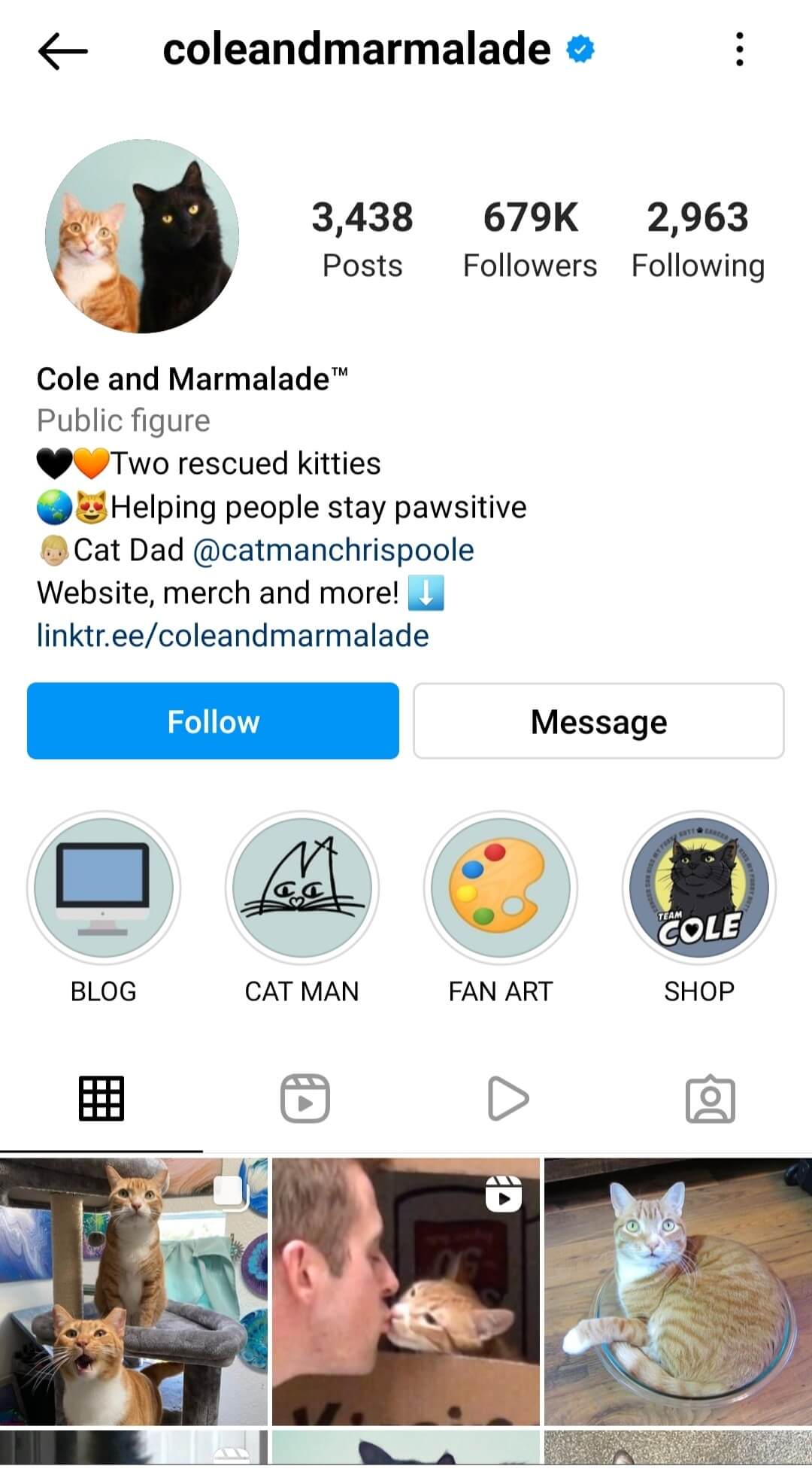 Cat influencer
Or, a pet-care retailer that wants to target older pet owners might write guest posts on blogs dedicated to a particular niche within the pet trade.
Solution-driven thematic specials
For many of us, working from home has prompted us to think about upgrading our computer equipment, making our workspaces more comfortable, or finally getting around to clearing out the garage and converting it into a home gym, for example.
And with change comes adaptation. Over the last few years, many businesses have had to adapt their marketing strategies, methods, and tactics to meet changing consumer behaviors and to remain competitive.
High-end British department store and retailer, John Lewis, has a dedicated work from home tech and furniture guide, featuring a selection of tech products, comfort tips, and advice: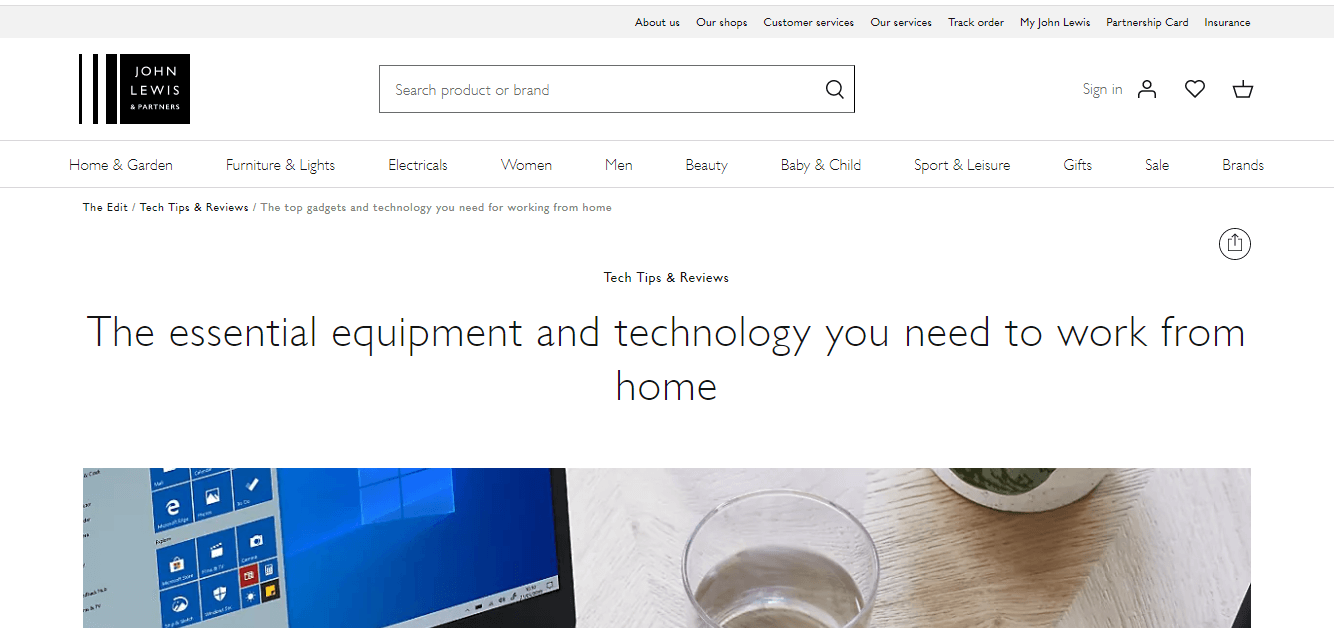 Similarly, brands and retailers can turn their dedicated work-out-from-home shopping pages into product discovery guides and add value to the discovery experience by recommending fitness equipment or give general work out and health tips: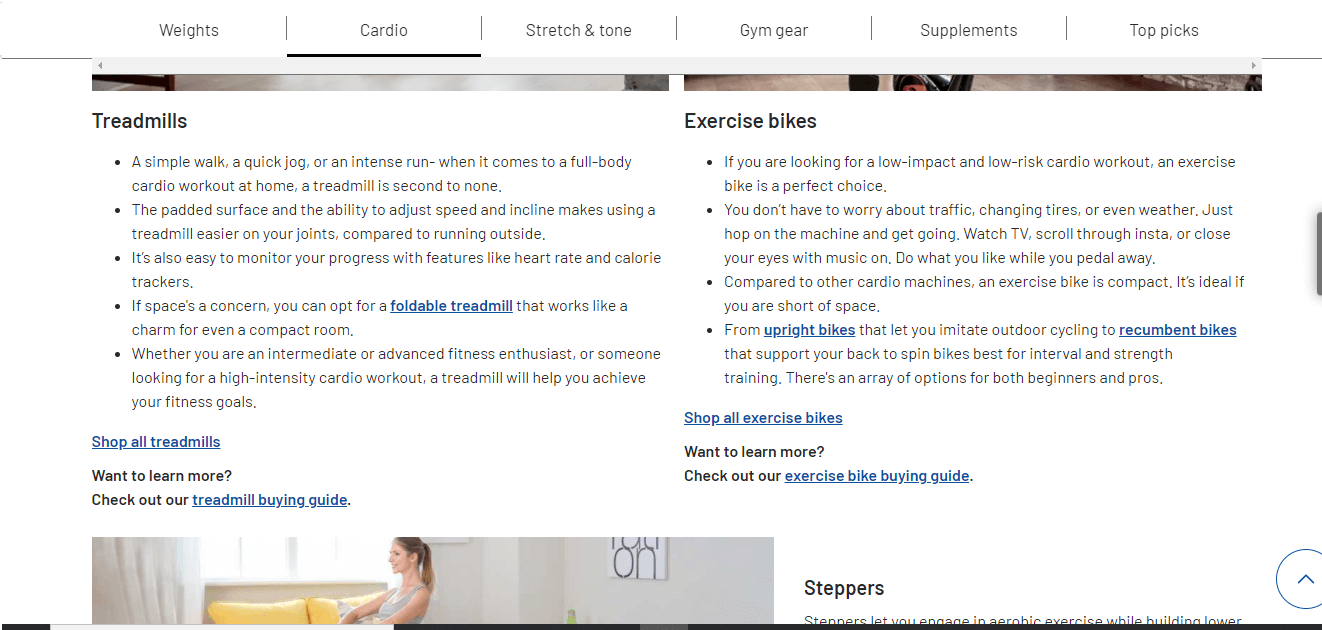 Other thematic specials and market segmentation ideas
From tech guides for live-stream creators to doggy-tastic influencers with millions of followers — potentially, there are thousands of niche and specific target audiences with unique psychometrics or demographics. As a brand, you've got the opportunity to seek out and create thematic content or discovery commerce experiences for these audiences.
Here are just a few examples of pages from online catalogs published on our platform.

A selection of pages from online catalogs centered around themes such as mother's day, halloween, and easter.
Ecommerce beyond Holiday Shopping: To round off, here's a list of some other market segmentation groups and ideas that might be of interest to you:
Any seasonal targeting (spring, summer, autumn, or winter)
Ramadan and the sugar festival
Rosh HaShanah
Sports and esports events
Food lovers
Music and festival goers
Gardeners and nature lovers
Vegan influencers
Biohacking
Coffee lovers
Activists
Bodybuilding and fitness markets
Patriots
Travelers, adventurers, and explorers.
Looking to publish or create a thematic special in online catalog form? Feel free to contact us, or sign up for our free 14-day trial here.