Online Catalog Graphs: Digital Transformation is… transforming. Twilio's report revealed that 97% of companies have sped up their digital transformation process due to Covid-19. The same pandemic also caused eCommerce penetration to suddenly skyrocket, raking in 10 years' worth of growth over the first three months of the pandemic. That's just huge!
Read on to learn more about these trends, and how online catalogs fit in as we share some interesting stats and graphs!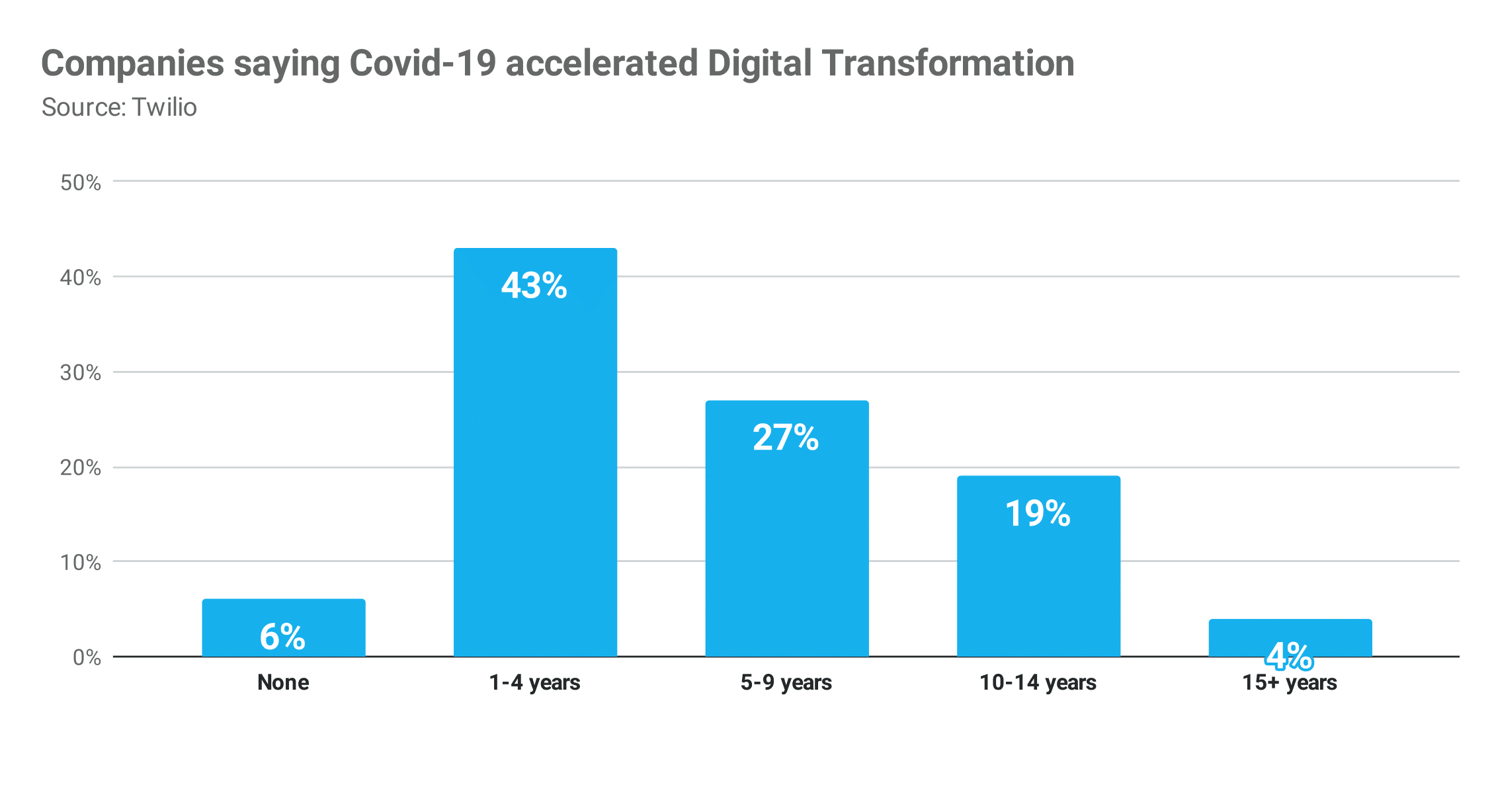 The thing is, the sudden acceleration of Digital Transformation isn't made up of temporary measures. We suspect that much of the developments that are made necessary by Covid-19 will stick around for a while. And the numbers are there to back up that suspicion.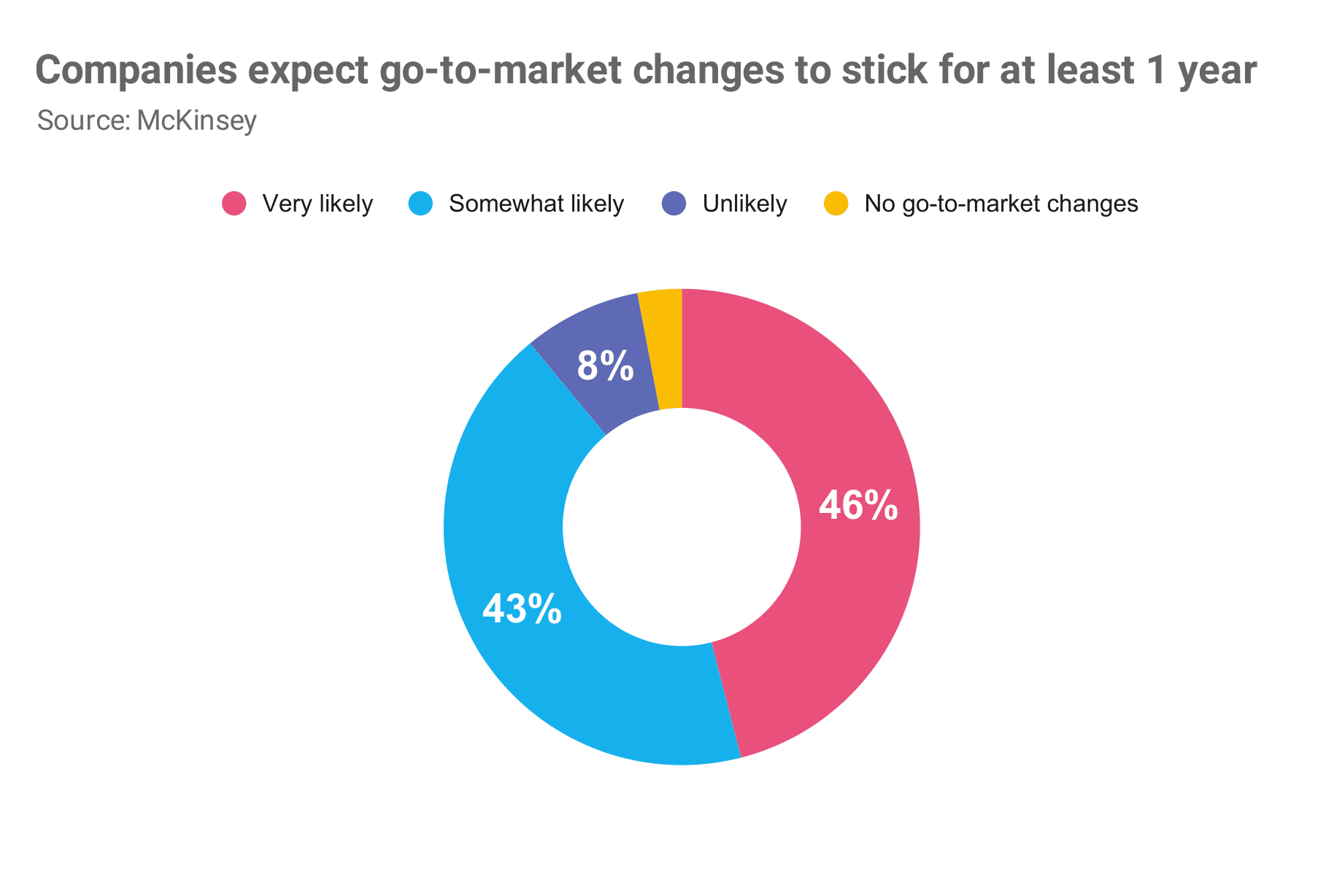 That means current exceptional online shopping conditions might very well set the tone for years to come. What retailers decide upon now will determine their future.
Here are some mind-blowing stats that show how Covid-19 is a huge catalyst for accelerated Digital Transformation, including a stronger emphasis on flawless online shopping experiences and corporate sustainability. If you ask us, a key ingredient to meeting all of these three trends is having an online catalog.
At Publitas, we know how much customers love the product discovery journey they experience in physical (department) stores. With an online catalog, shoppers can experience that immersive journey online.
Retailers can lower the amount they print on physical paper, which saves companies a lot of money… and the planet. Retailers win, customers win, and the planet wins.
We scoured the web and dug up plenty of Digital Transformation and Sustainability stats to show you what we mean.
How customers value engaging digital experiences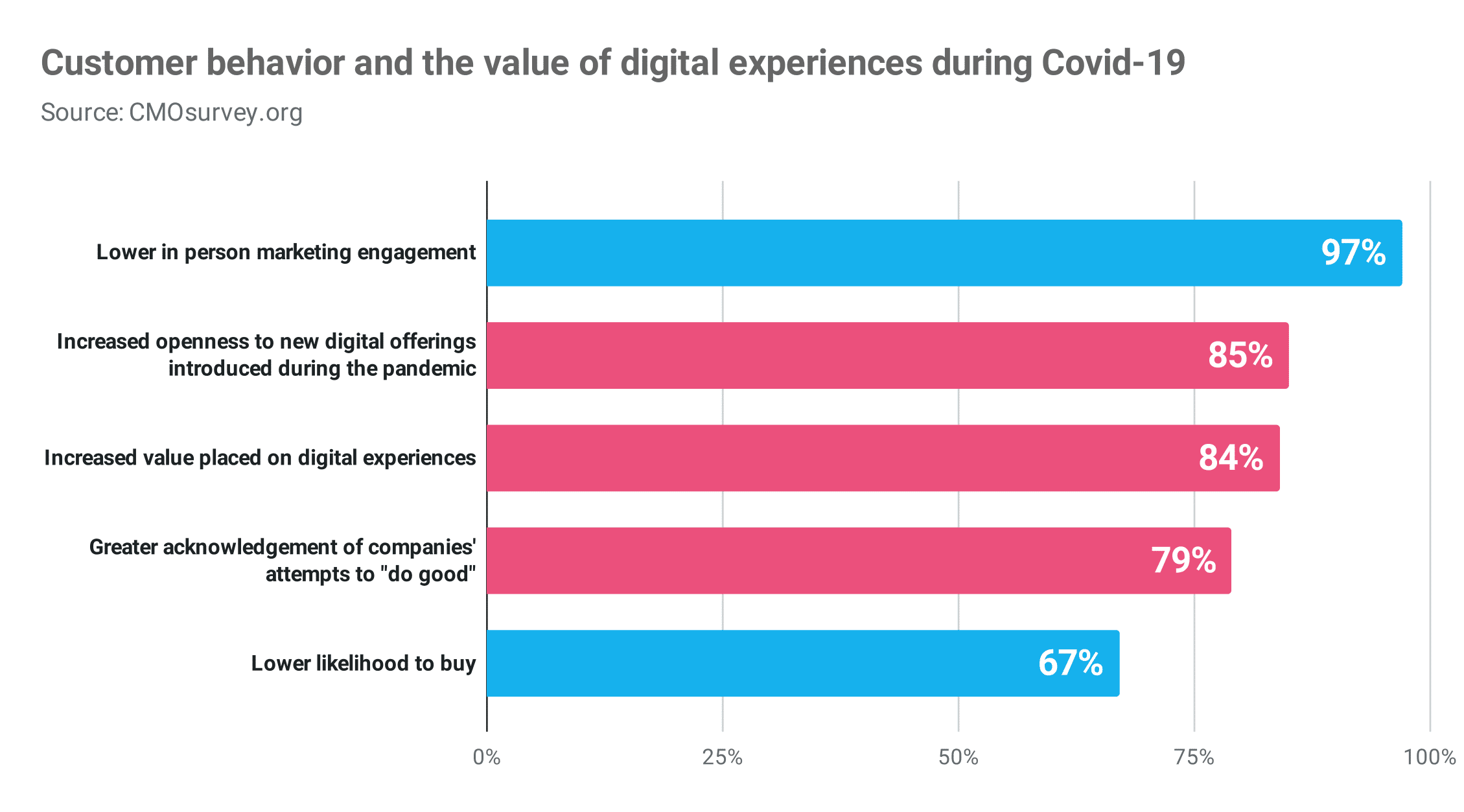 What companies are doing to create better digital experiences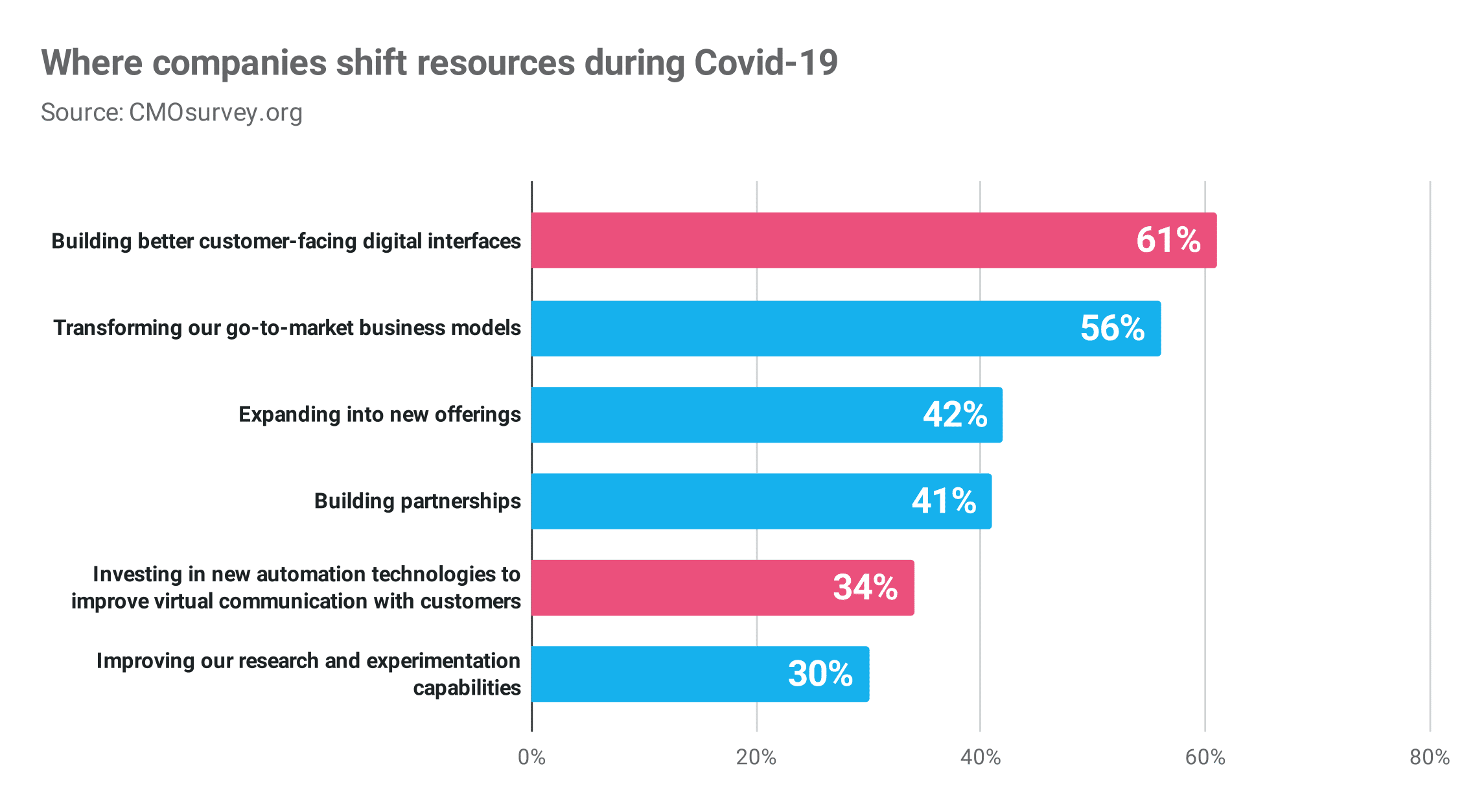 For which causes new technologies will be used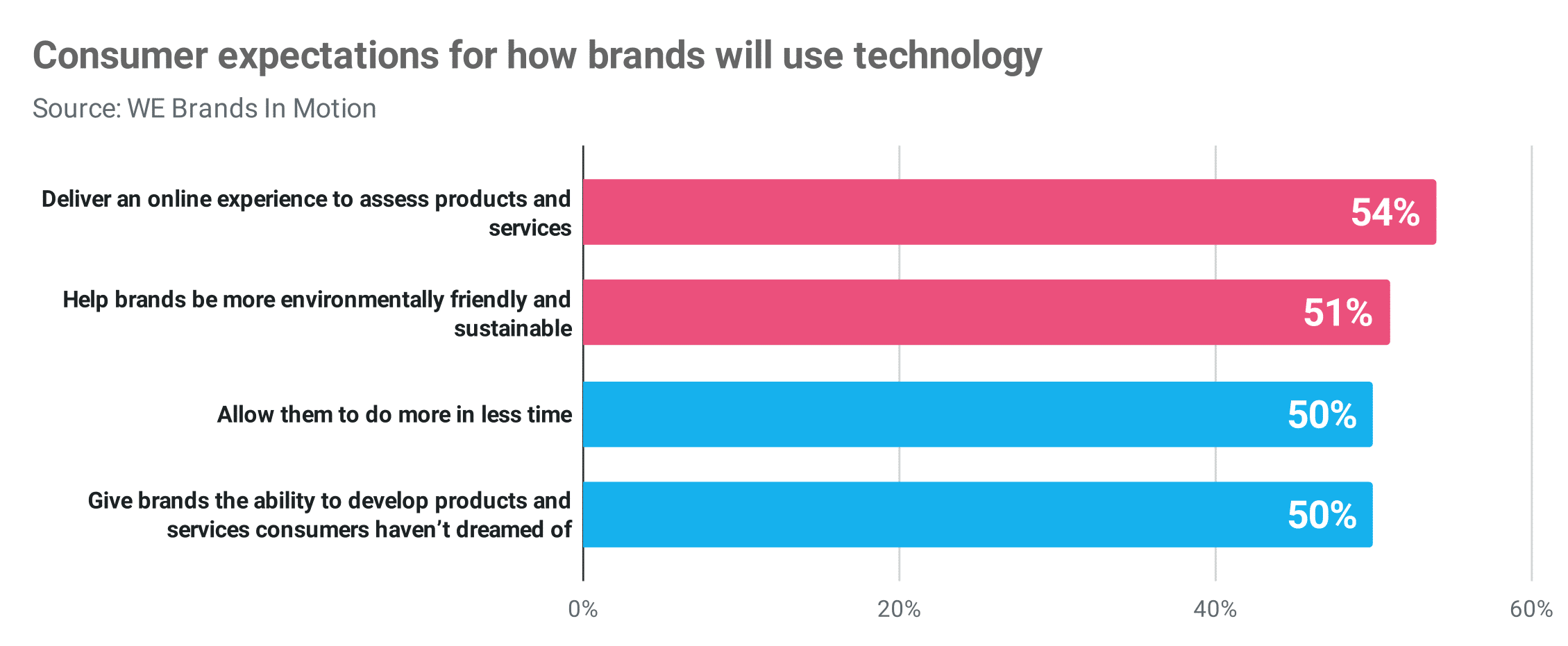 How brands are expected to act with purpose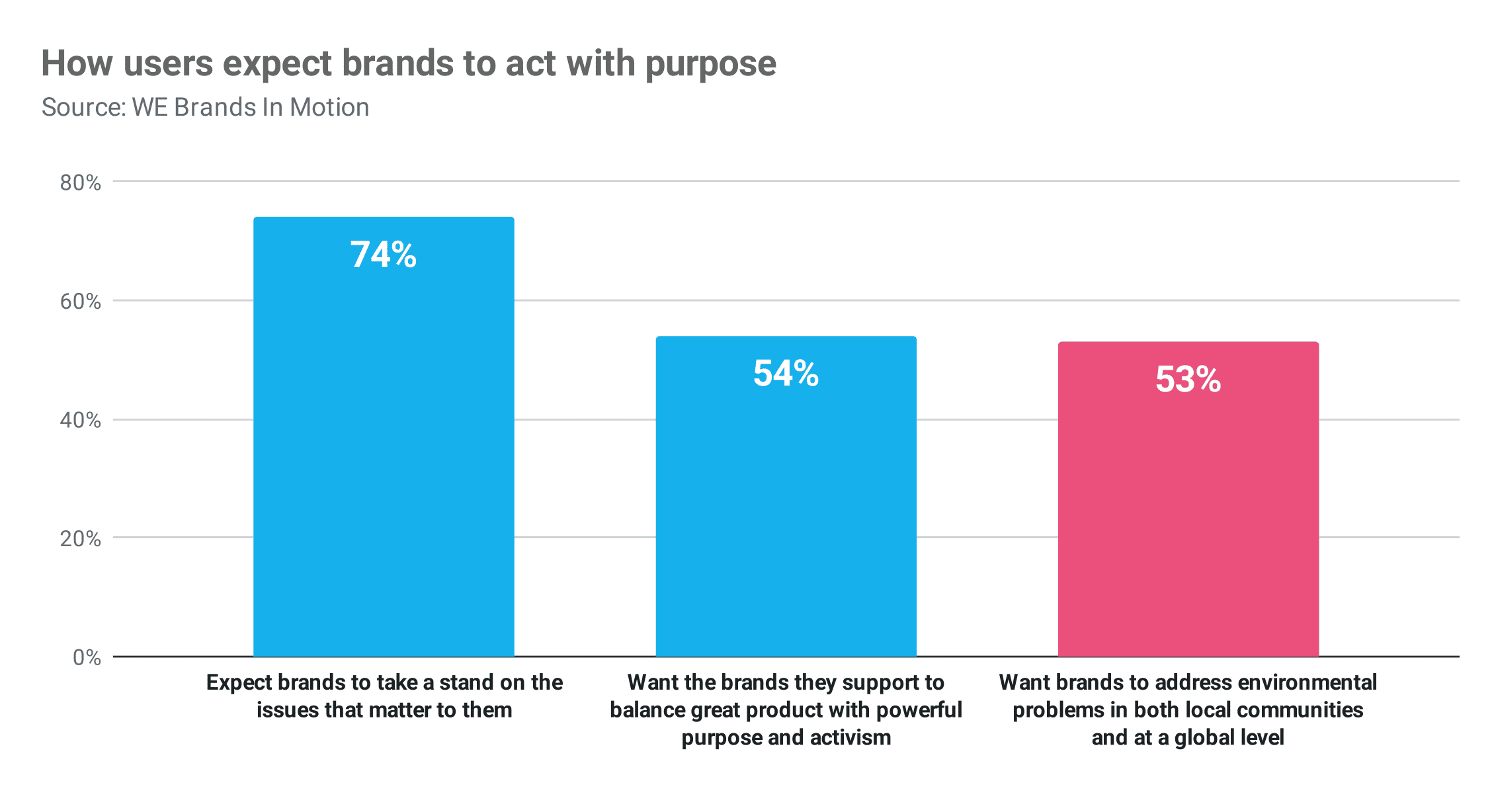 How Martech aids sustainability today and in the future
Which audiences are willing to pay extra for sustainability
Now you know how companies are using new tech to accelerate Digital Transformation and the significant role Sustainability plays in it.
Final thought about Online Catalog Graphs
If you're ready to get started, why not try a 14-day free trial. Or if you want to know more about how online catalogs can help your business, feel free to contact us.